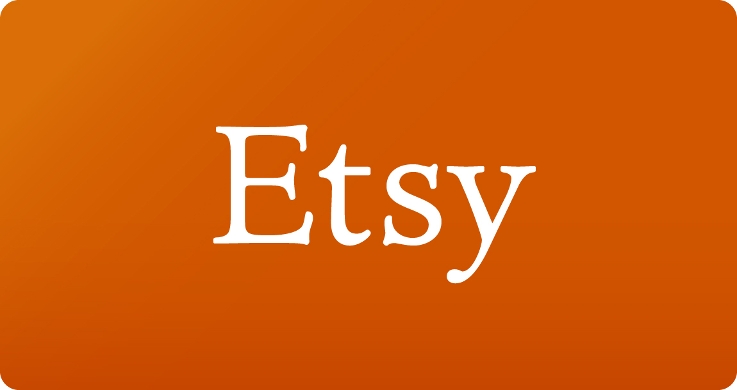 Etsy.com is still one of my favorite places to shop. It's been my Website of the Week before, and I can assure you it will be Website of the Week again. I can search Etsy all day long and never get bored. I have blogged about Etsy before, but for those of you may still be unfamiliar, let me just say that it is a social commerce website where artisans can sell their wares. Etsy is very strict about all items sold on their site; they either have to be vintage or be handmade. It is designed to make small businesses or artisans have a place to sell their craft without huge overhead. Oftentimes, I find something gorgeous in a store, whether it is a piece of jewelry or clothing, which comes with a huge price tag and/or name brand. I can find something very similar, often times better quality, for much, much less. But I go to Etsy more often than not just to explore, or when I am just looking for something specific, and always end up with something in my cart.
Okay, so the Etsy lesson is over. Let's look at some great finds!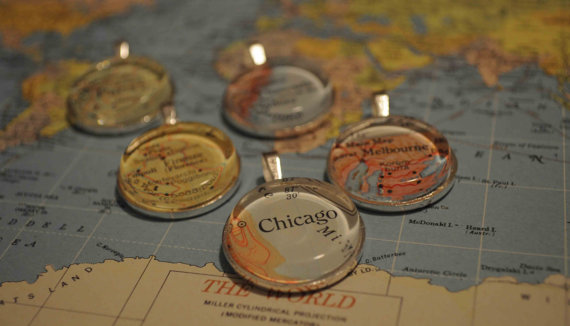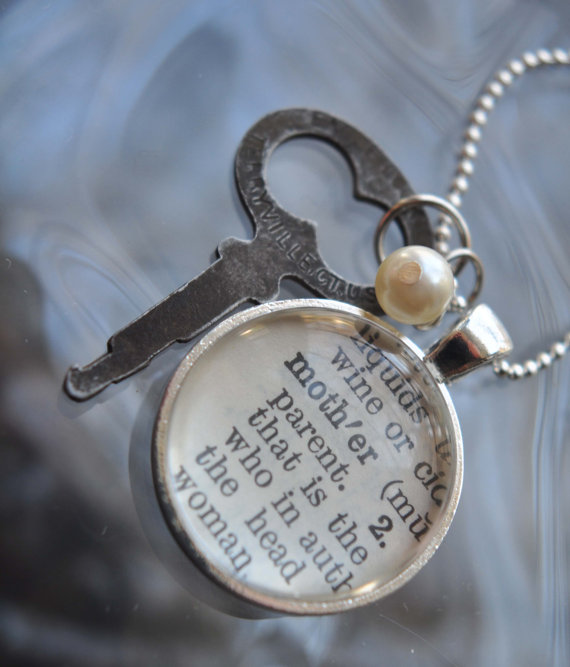 Kraftykash has beautiful hand crafted jewelry made from vintage maps, dictionaries, and bibles.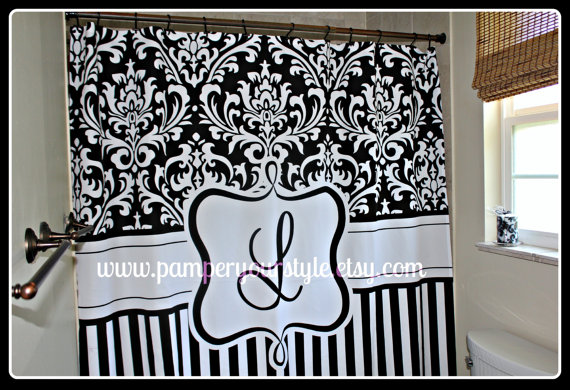 How about your own personalized shower curtain? Pamperyourstyle has lots of personalized items, including coasters, blankets, and shower curtains. Fun!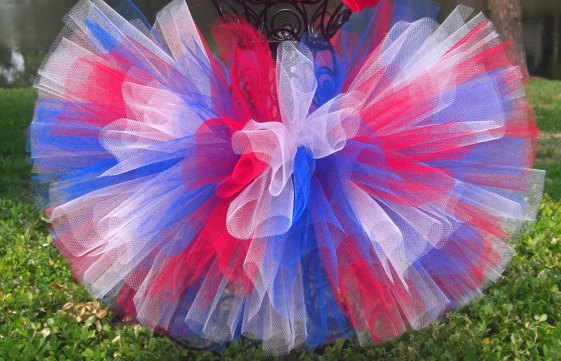 You can also find tons, and I mean tons of stuff holiday related. Look at this adorable 4th of July tutu from All Dolled Up Boutique! Think it will fit?
I hope this has given you a good idea of why you need to remember etsy.com when you are looking for something for yourself or to give as a gift. It's great to always support small business!