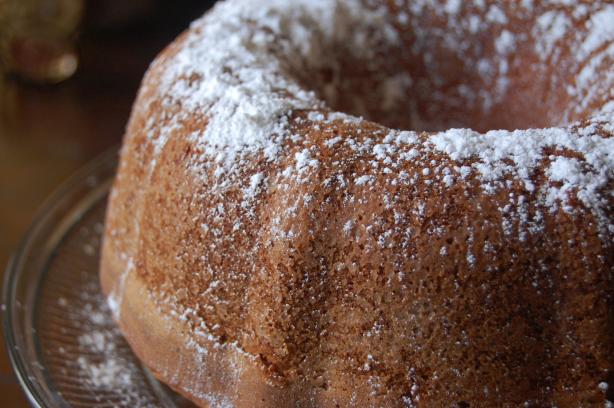 I am an Aggie Mom.  Years ago, when my son was at A&M, the Aggie Moms put together a cookbook.  I always tell my friends that I am published, because some of my recipes are in this cookbook. But there are many, many great family recipes that I love all in one place.  Maybe because we are all moms, or all southern, but there are hundreds of pages of recipes and my goal is to try each and every one of them before I die!
Sour Cream Pound Cake (JaNahn Rodriguez)
1 cup butter
3 cups sugar
6 eggs, separated
1/4 teaspoon baking soda
1 teaspoon vanilla or lemon extract
3 cups flour
1/2 teaspoon salt
1 cup sour cream or buttermilk
Cream sugar and butter. Add 6 egg yolks. Sift together dry ingredients. Alternately add dry ingredients and sour cream to the sugar-shortening mixture. Add vanilla. Beat egg whites stiff and fold into mixture. Grease loaf or bundt pan, but do not flour it. Pour batter into pan and bake 1 ½ hours in at 325 degrees. Will be crusty and golden brown. Lightly dust with powdered sugar.