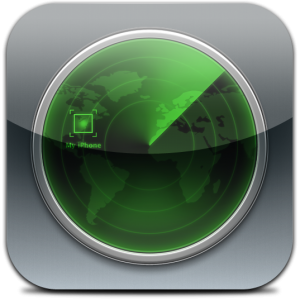 Sometimes when I write posts for my blog, I hear my son inside my head saying, "oh really, Mom, I suppose you are going to tell me about Shazam too"*. This was an actual conversation I had with him once about an app that I had just discovered, and he of course, being the smart ass that he is, had always known about it, even though he never shared it with me, and I share everything with him. And I had my iPhone first. And I really do know more than he does. But that's another story.
So, this is one of those times. I think everyone knows about Find My iPhone, but on the off chance that you don't, imma gonna tell you today about this great free app.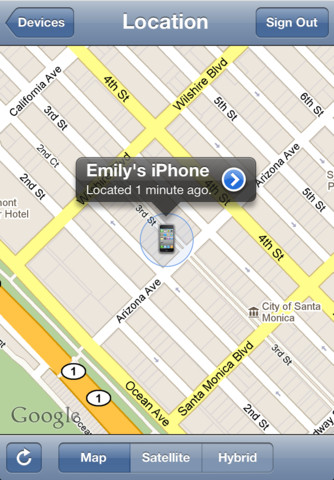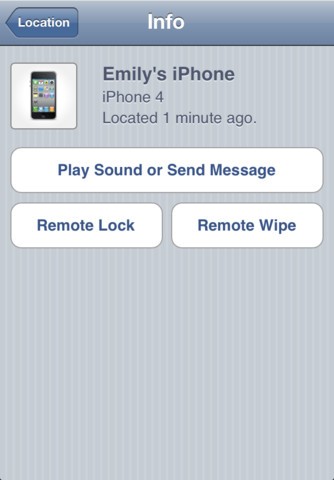 It's simple, download the app, and Find My iPhone can locate it. Works also with your iPad, iPod Touch, or Mac.
Recently, in the DFW area, someone lost their iPhone at the airport. They located it and called the police. When the police arrived at the location, they found a lot of iPhone, and a lot of other merchandise, in the apartment of someone who worked at the airport.
From iTunes:
If you misplace your iPhone, iPad, iPod touch, or Mac, the Find My iPhone app will let you use another iOS device to find it and protect your data. Simply install this free app on another iOS device, open it, and sign in with your Apple ID. Find My iPhone will help you locate your missing device on a map.You can then choose to display a message or play a sound, remotely lock your device, or erase your data on it.

Please note that Find My iPhone must be enabled in the iCloud settings on your device for you to locate it with this app.

FEATURES
• Locate your iPhone, iPad, iPod touch, or Mac on a map
• Display a message on the screen
• Play a sound for two minutes at full volume (even if your device is set to silent)
• Remotely lock your device
• Remotely wipe your device to erase your personal data
*If you don't know what the Shazam app is, please email me. I'm not about to do a post on that app to have my son make fun of me! Suffice it to say that it was one of the very first fascinating things I loved about the iPhone.