If you are looking for some unusual switch plate covers, look no more than switchhits.com. Whether you want a finished brass, copper, or pewter, something whimsical, themed, or even glass, this site has it all. The prices are a little high, but if you want to make a certain room completely extraordinary, I would highly recommend switchplates.com.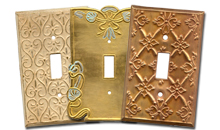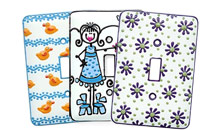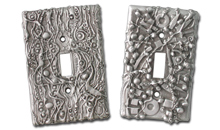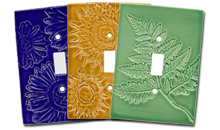 I recently redid my backsplash and counters in the kitchen, and the boring plates just weren't going to cut it anymore. I got some beautiful stainless plates and it really adds a lot to the backsplash.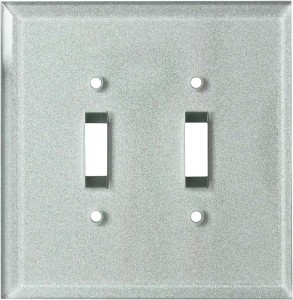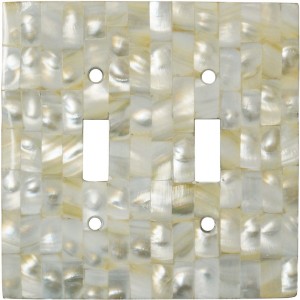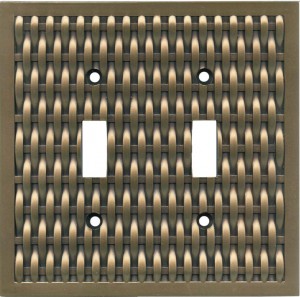 I also redid the bathroom, and got new switch plates and also cabinet pulls. If you don't want to completely redo anything, changing out the switchplates and/or cabinet pulls in the bathroom or kitchen really does give you a fresh look! The smallest changes give you the most bang for your buck. We often switch out ceiling fans or light fixtures too, just to update a room without spending a lot of money.
Have you recently done some updating to your house? Let me hear about your changes in the comments section.