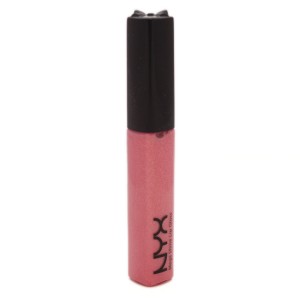 A great, long-lasting lip gloss, for under $6, is NYX Cosmetics Mega Shine Lip Gloss.  I purchased my first one from makeupgeek.com. I've blogged before about my love for Marlena and makeupgeek.com, and told you about her own great line of makeup.  In addition to her own line of products, she sells other brands at her online store, one of which is the NYX Cosmetics line.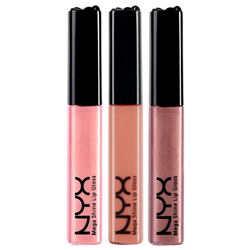 You can also find NYX Cosmetics at Ulta.com or at nyxcosmetics.com. They have 50 shades to choose from. You can see all shade selections here. Check out their other products while you are there, they have eyeshadows, blushes, and lots of other lip creams and glosses, all very affordable.
Do you prefer lipstick or lip gloss? I am a lip gloss girl.