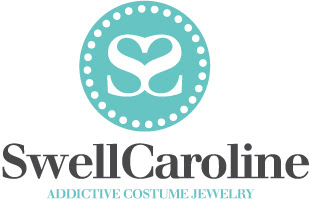 You know I am crazy about jewelry.
swellcaroline.com has some fabulous pieces. I am still waiting for my husband to get me a monogrammed acrylic necklace. Honey, this is a great one!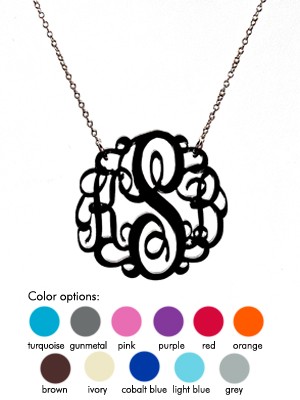 They have lots of different styles for your monogrammed necklace. You can just get one initial.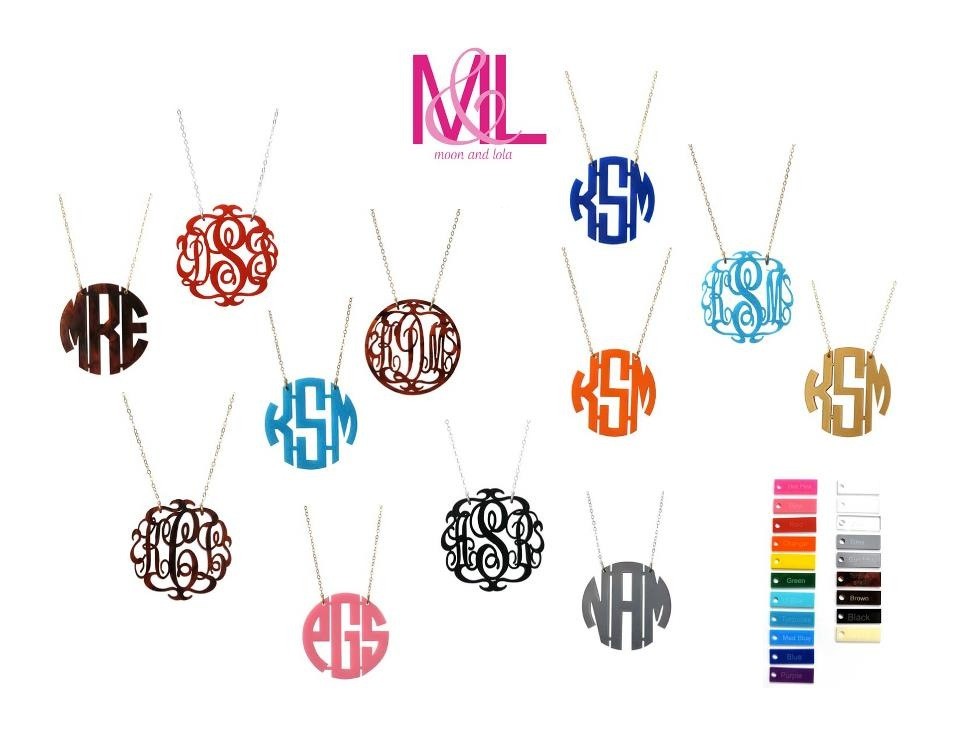 I'm crazy for this orb necklace.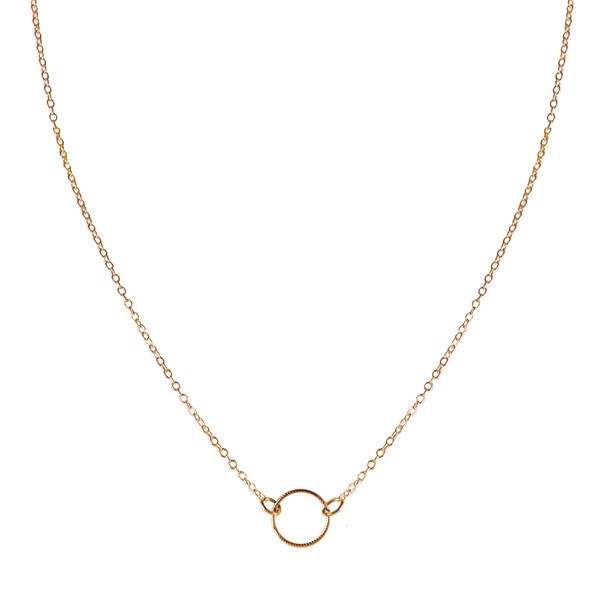 And how cute are these glitter bangles, and for only $12! Who doesn't love a little bling?
Do you have a favorite online jewelry shop? Leave me a comment. I love finding new places to shop!