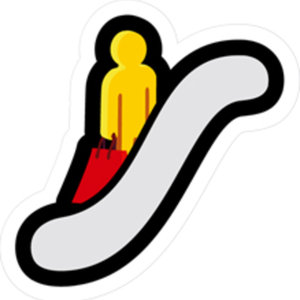 I think I've found a new favorite app. FastMall will give you an interactive map of all the stores in the mall. I can't speak for the entire United States, but I can tell you that it gives me all the store locations, levels, restrooms, food courts, etc., for all malls in my area. The app will even remember where you park! This is a must have app. Oh, and did I mention free?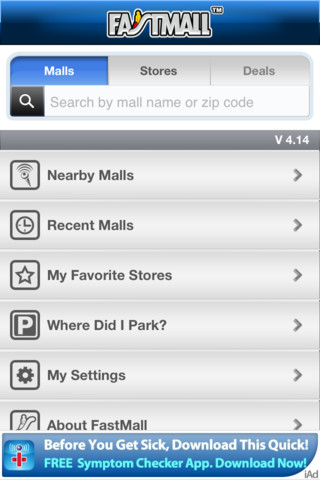 From FastMall:
Win a gift card at your favorite mall or store by checking in if your selected!

FastMall™ is a truly exciting, helpful interactive experience and community that allows you to find, then be guided turn by turn to restrooms, stores and restaurants at shopping malls around the world all without using GPS or WIFI.

Remember where you parked your car, add a text, photo or video review of anything you would like and share it with the world, check in at the mall or stores you love and of course shake your iPhone to locate and then be taken to the nearest restroom!

Use a baby stroller? Use a wheelchair? FastMall™ allows you to select ELEVATORS ONLY as an option so you can easily get around the mall!

50+ features.

All of the largest shopping malls in the US, UK, Canada, France and more with full interactive map directories to navigate through, turn by turn.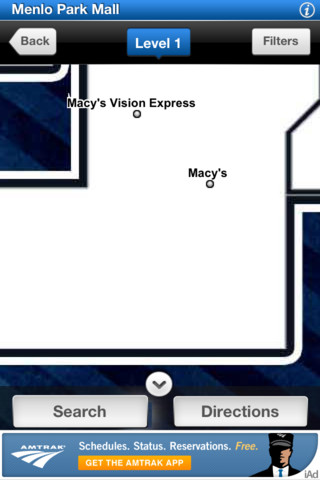 And, according to FastMall, they will be adding the same interactive maps soon to hospitals, airports, theme parks, etc. No longer will you have to go to the help desk, or try and find that outline map of the stores in the mall that is located everywhere but where you need it.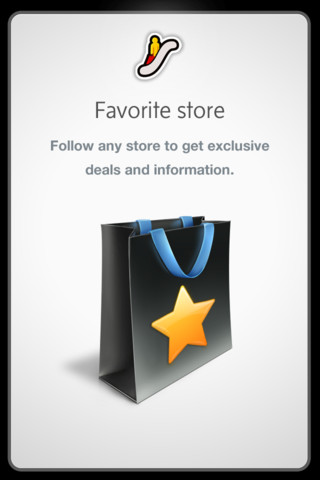 Before you get ready to shop til you drop for Christmas, make sure to download this app on your smartphone! Let me know what you think after you use it.