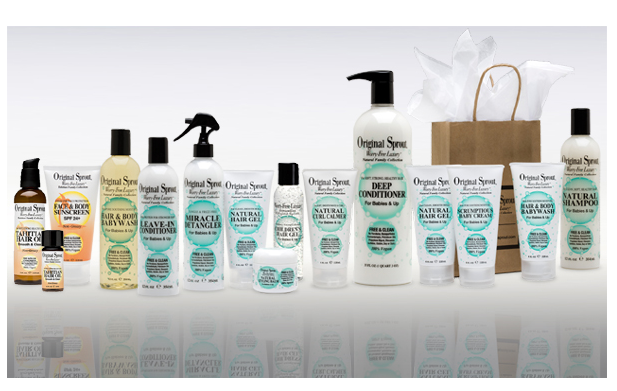 Today's glam alert is brought to you by my sister-in-law, Nancy. She loves, loves, loves the Original Sprout Leave In Conditioner
. She says, and I quote:
Original Sprouts Leave In Conditioner literally changed my life; I can go to bed with my hair wet, and wake up with great, non frizzy curls…..love it. Literally, life changing.
Well, if that doesn't want you to run out and purchase it, I don't know what will.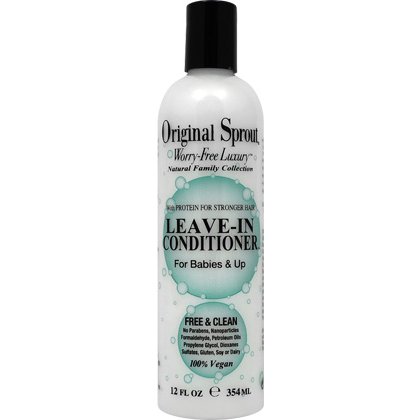 Nancy and my brother, Sean, have two small children. Nancy uses a number of Original Sprout Products
; including the babywash, hairwash, and sunscreen on the kids, and uses the deep conditioner on herself and her daughter. She also uses a straightening cream and Tahitian oil. Oh, and the pomade and gel for her little boy. The only product Nancy has tried that she didn't like was the spray detangler. She said it was a little too thick.
You can find all the products at originalsprout.com. All of the products are biodegradable, 100% vegetarian (vegan), free of phytoestrogens, soy, parabens, gluten, dixoanes from sulfates, phthalates and formaldehyde.