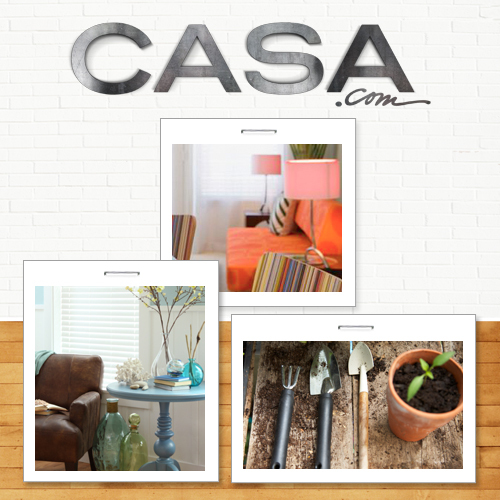 We are wrapping up the month with my review of casa.com. Remember earlier this month when I reviewed  their partner sites, wag.com and beautybar.com? This wraps of the trilogy of reviews. I'm so clever.
Casa.com is stuff for your house. Casa, get it? Everything you can think of for your bedrooms, bathrooms, dining rooms, living rooms, you know, your house.
I am a sucker for lamps, and casa.com has over 1,000 to choose from. So don't tell me you can't find what you are looking for!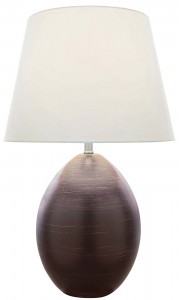 Looking for a new shower curtain? They have a selection of over 400!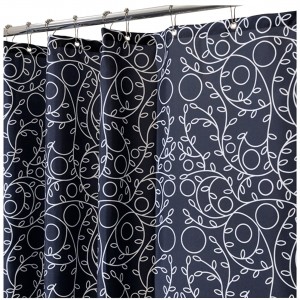 They also have a gift guide broken down by price, so whether you are looking for that ONE gift, or a stocking stuffer, you can find it here.
You can even create your own styleboard, so you can design the products you want, and then just purchase them as you can, or have them ready for the times when people ask you what you want! I love those times! I need to be ready with a list because they happen so rarely!