This is a Weight Watchers recipe I have used for over ten years. It's great to have on hand for when you are hungry but out of points. But it's also yummy good for when you just want some warm soup. I have a friend who swears by this soup in her weight loss journey. The picture is not that pretty, so I opted to just give you photos of the ingredients you will need. I'm sure you can find chicken broth without seeing a picture of it!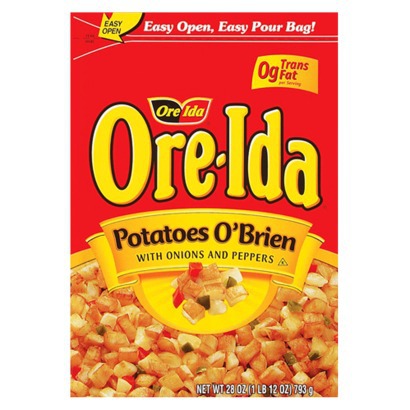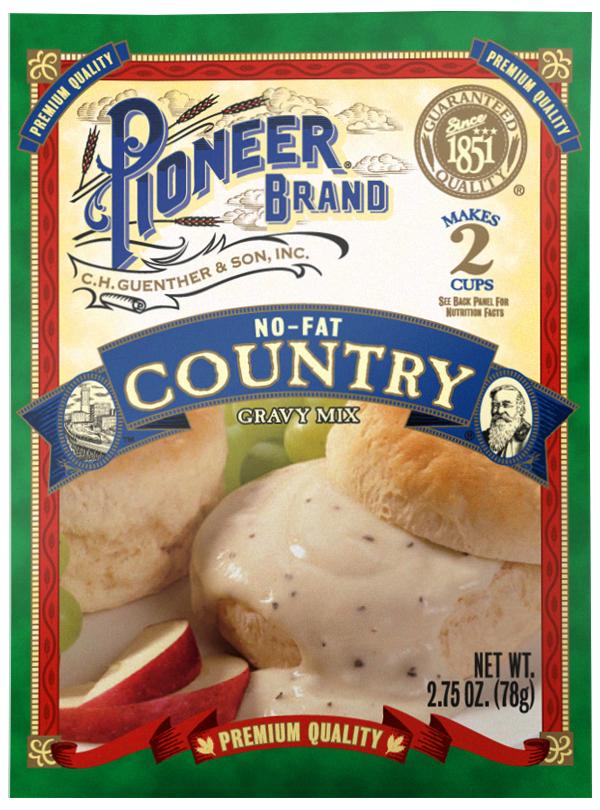 Weight Watchers Potato Soup
1 bag frozen hash browns (pepper and onion flavor – Ore-ida Potatoes O'Brien)
2 cans fat free chicken broth
1 pkg Pioneer Fat Free country gravy mix
Simmer potatoes and chicken broth 10 minutes. Mix gravy with 1 cup cold water, add to potatoes and cook until thick.
You can also mix the gravy with the chicken broth and pour into crock pot with hash brown potatoes and heat on low for a few hours while you are out of the house.
1 cup = 1 point