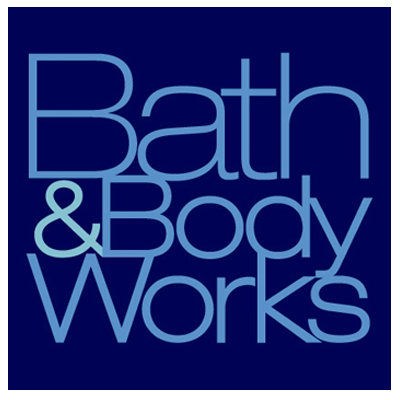 One of my all time favorite stores is Bath and Body Works. I have to be honest, I have a store right around the corner from me and they never have what I want in stock. So, I wait until this sale, and I stock up. On. Everything.
Right now is Bath and Body Works Semi Annual Sale and it is not to be missed!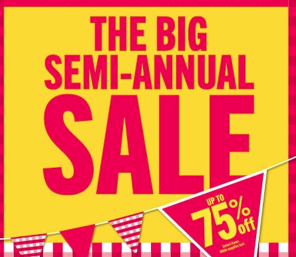 The body lotion is buy three get two free. Stock up. This is a great gift for girls, for your mom, for your grandmom, for your babysitter. Stock up!

All antibiotic hand soaps are $3 each. I quadruple love the Bath and Body Works foaming hand soaps and they are by every sink in my house. I would personally suggest the Kitchen Lemon, and now is the time to get some seasonal scents for the Christmas holidays. My guests love them and I always let them take the bottle home with them as a little sussie.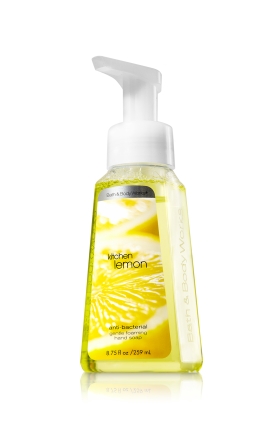 And the wallflowers! Those are also in every room in my house. I love wallflowers all year long. But when it gets to this time of year, I have depleted all my fall and Christmas scents and need to restock. Now is the time! It's the semi-annual sale people! That means it happens twice a year!
I'll tell you a funny story about Bath and Body Works wallflowers.  A few years ago we sold our house and moved into a new one. After the closing of the house, my realtor called and said that the buyer's realtor wanted to know what I used to make the house smell so good because once they moved in it was gone! LOL. They thought the house just naturally smelled good. If you want to sell your house, get some yummy wallflowers!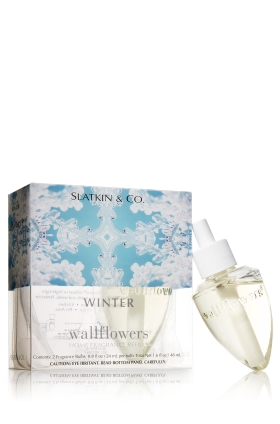 I know Bath and Body is always having sales, but this is a really good one. Not to mention I love their stuff! This is the time to get birthday gifts, Christmas gifts, or just stock your linen closet. Like mine.
If you love florals, you will find a perfect scent. If you love citrus, you will find a perfect scent.  If you love clean smells, you will find a perfect scent. Do you get the picture?
Right now they have a flat rate for shipping at $5.99. Plus, because I love you, I'm going to give you a coupon code that is worth 20% off any online purchase, and can be redeemed anytime between now and March 31, 2013.  Ready? HAPPYNY.  That's the code.  HAPPYNY.  You're welcome.