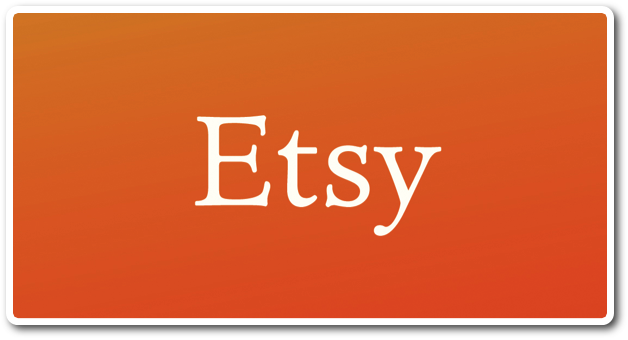 Love me some Etsy. I've blogged about Etsy before. It is an online shopping site where talented artists can sell their wares. Or crafts. Or clothes. Or vintage items. The possibilities are endless.
Today I thought I would focus on Valentine gifts from Etsy.
Love this wreath from Privileged Door.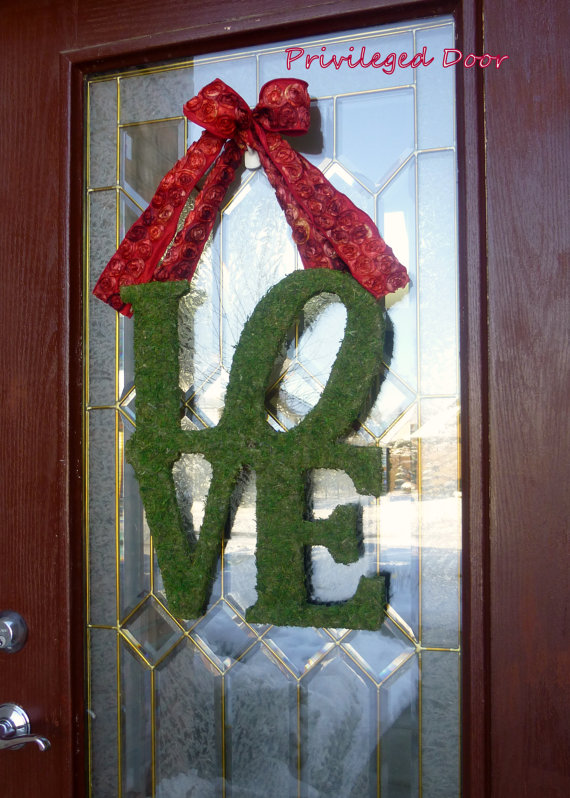 Or a cute tshirt for a toddler from SewCloseToTheEdge.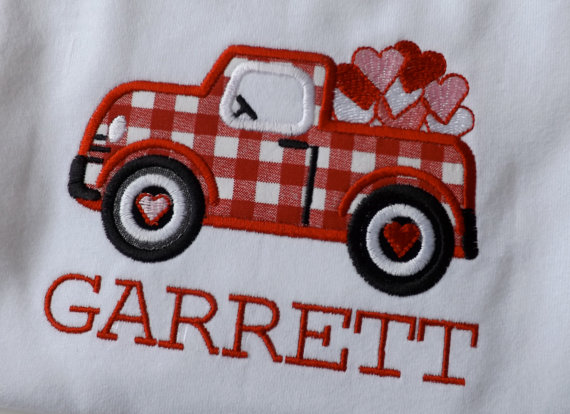 A set of four hair clips from yaeldesigns1.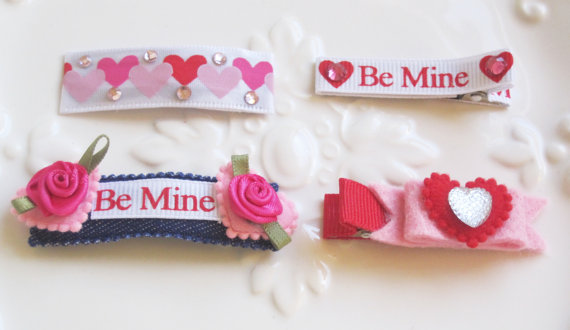 And there is an abundance of Heart Necklaces from lots of vendors.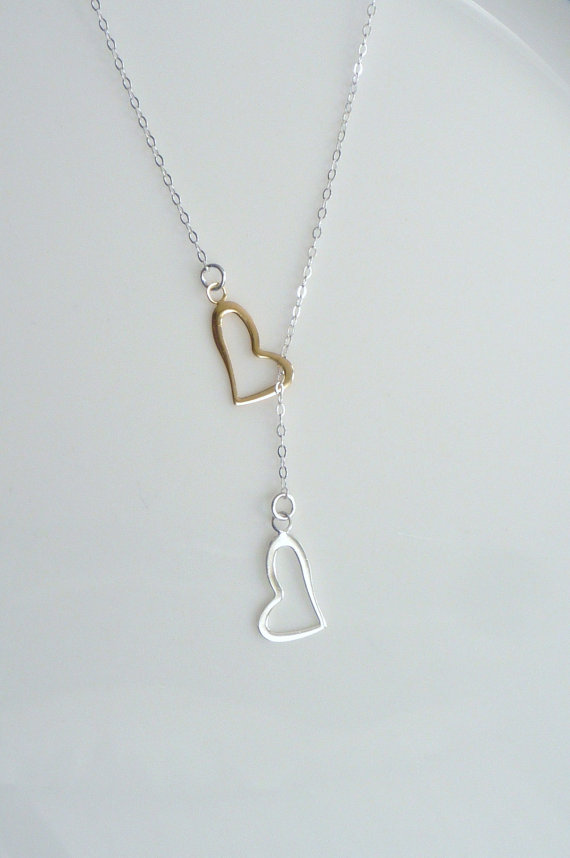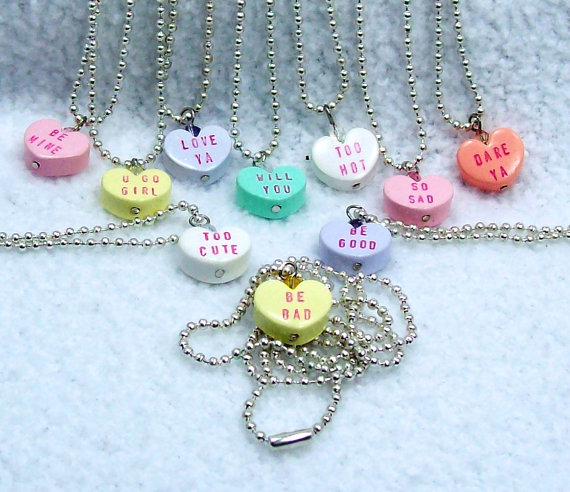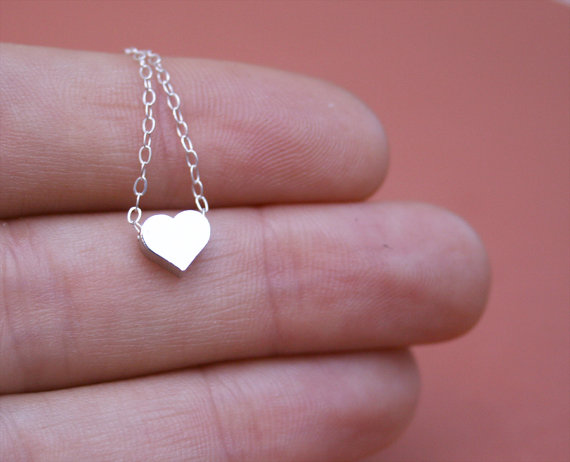 How about some chocolate covered oreos from SugarMamasChocolates? Yes please!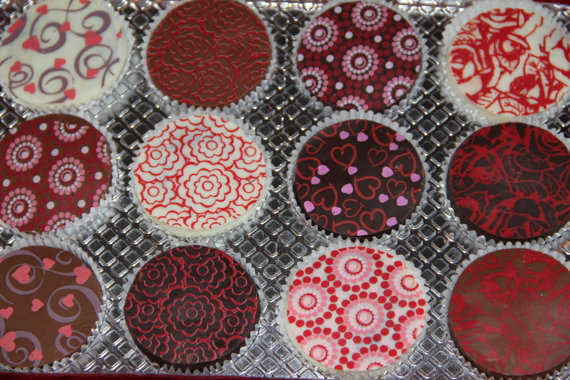 What about a personalized iPhone case from Arete? Be still my heart.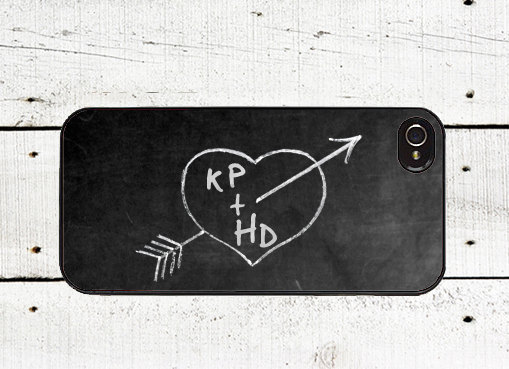 You can also find cupcake toppers, party decorations, cards, art, etc., etc., etc. I could spend all day on etsy. What about you?