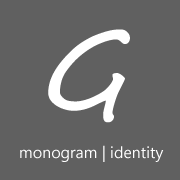 You know I am a sucker for a personalized gift. I have found a great website for monogrammed products: Gramono.com. Here are just a few of their fabulous items:
Monogrammed All Weather Boots. How hot are these?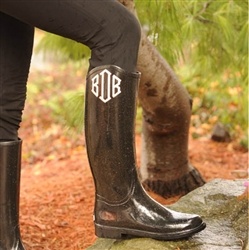 Monogrammed scarf – what a fabulous gift for a girlfriend – as in fellow girl – not really girlfriend from a boy – that would be diamonds, sugar.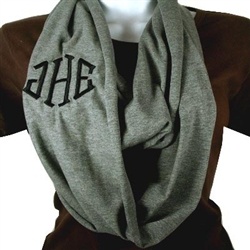 Personalized Bride iPhone case! Love!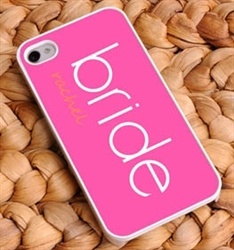 Or just a personalized iPhone case. Oh and they have them for iPads too!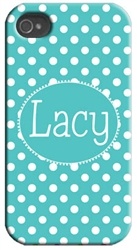 Gramono even has monogrammed items for children. Like these burp clothes.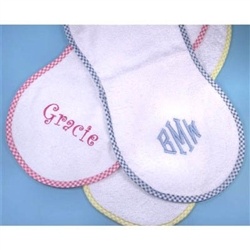 Or their own personalized night light.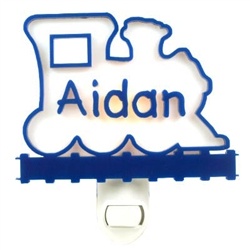 I could spend the entire day sharing their stupendous merchandise with you, but I think you should check them out instead. Here is just a short run down of other items: acrylic monogrammed necklaces, silver, wood, shell, and crystal jewelry, men's cuff links, Labor and Delivery hospital gowns, pillow cases and socks, bags, totes, toiletry bags, coffee mugs, shower curtains, towels, serving trays, and so much more.
And because I love you more than sliced cheese, I asked, and they delivered. Gramono.com is offering a 20% discount on your entire order through February 28, 2013. Just use the code "THEAVERAGECONSUMER" when you check out. Gotta love a discount! I think the products are priced great to begin with, but who doesn't love paying a little less? Thanks Gramono!