At Christmastime my stylish son wanted some expensive Merino Wool sweaters. I am cheap. To the bone. I have a hard time spending a lot of money on clothes. I am a girl who loves a bargain. So he sent me a link to J. Crew with the specifics of what he wanted and I choked a little. Until I saw the word "factory" at the top of the J. Crew website. Cha-ching. Clicked on the factory website and low and behold, same sweaters, less than half the price. I did the happy dance. For all he knows, I paid full price. Don't tell him, okay?
I saw something the other day that I am dying to tell him next time I see him in one of his fancy sweaters. It can be his pickup line:  "Know what this sweater is made of? Boyfriend Material".  HA. Of course he will respond, "I don't need pickup lines. I don't do gimmicks." He's so cool.
Ok, back to factory.jcrew.com.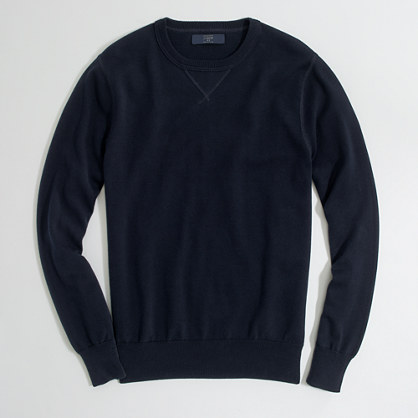 Lots of clothes for men and women.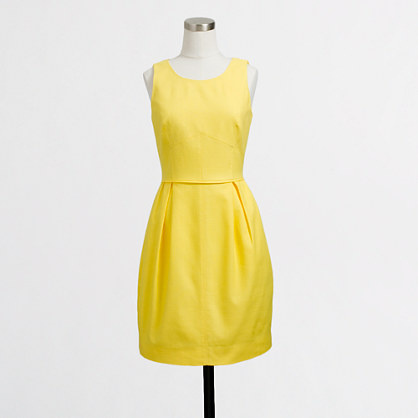 And girls and boys.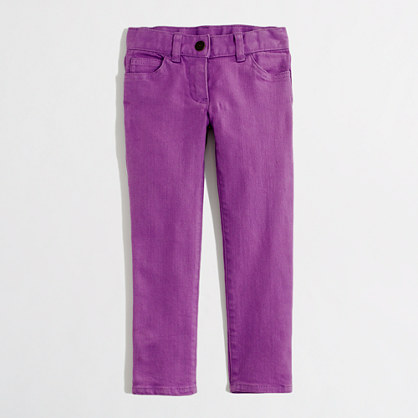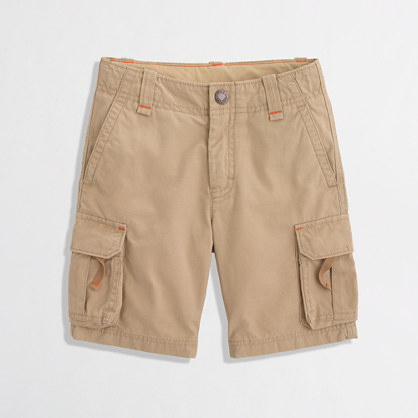 And accessories too.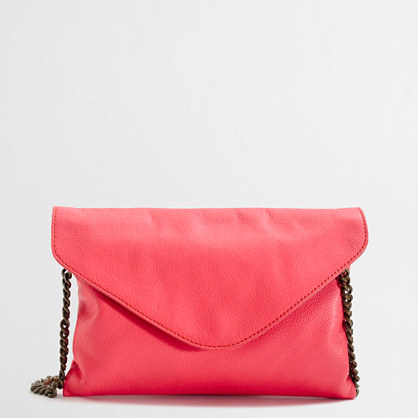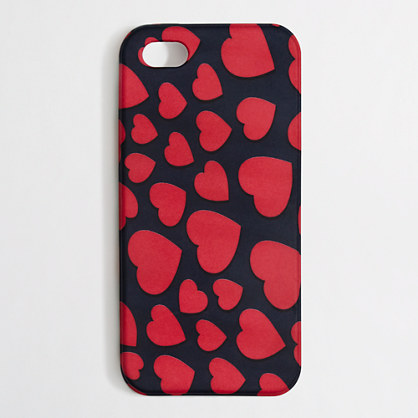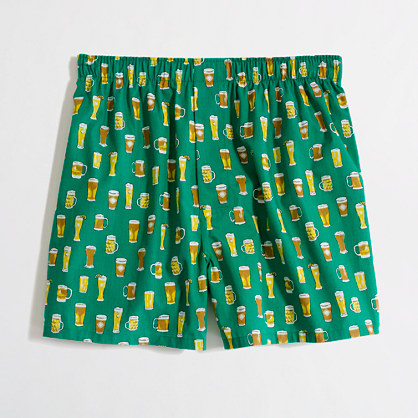 The inventory changes all the time. It is an outlet after all. So if you don't see what you are looking for today, just keep checking. I just got an adorable pink cashmere sweater for myself last week. LOVE! Oh, and don't forget to make all your purchases through Ebates! That's right boys and girls, even J. Crew Factory is on Ebates!