One of my all time favorites. Also one that I used long before the world wide web was created. Back in the catalog days. I never tire of looking at all the products solutions.com offer. Here are a few I found today that I wanted to share.
I love the pull out appliance caddy. I have a coffee maker that sits underneath my cabinet, and every morning I have to pull it out to put water in.  Now I can with the caddy and I don't have to worry about scratching my countertop.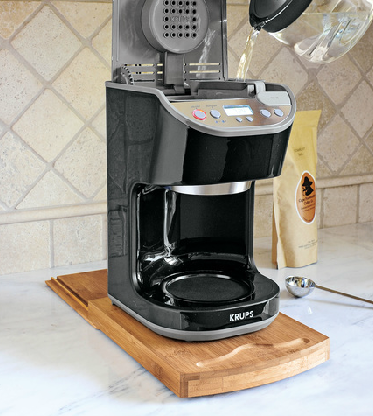 I cannot get enough of these lazy susan turntables in my pantry! I love being able to find stuff easier.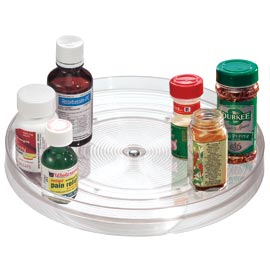 These spill stoppers free you up in the kitchen! They prevent any spill over. You know a watched pot never boils. But it always boils over when you aren't around.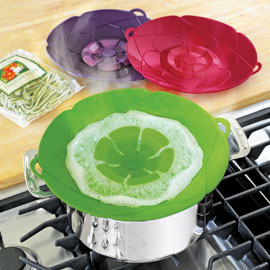 When I saw this, it reminded me to look at the pepper spray I carry in my purse and sure enough, it has expired. Time to get another one.  I've never had to use it but I pity the fool who tries to mug me!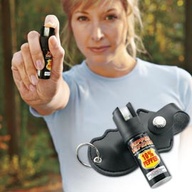 And I am definitely putting this on my birthday list! A cool gelmat to keep you cool. A must in the summer in Texas because I like covers but I can't ever cover myself up in the summer because even with the AC running non-stop it just gets too hot!
So whether you are looking for solutions for your kitchen, bathroom, storage, garage, or personal care, I hope you check out solutions.com if you aren't already a fan.