Ok peeps (insert Easter humor here). I have played with several apps for evaluation purposes to find you two fun apps that you can play by yourself or with small children. Or me. I am like a small child sometimes. Especially when I get around fun games.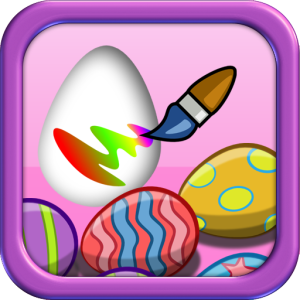 Easter Egg Painter is a fun free app where you can choose any color or size brush to paint a realistic Easter egg. You have the ability to paint anything you want whether it is a small sketch, a creative design, or even egg people! When you are finished you can take a screenshot of the egg and send it to family and friends. I think this app is also great in helping children see how changing certain colors make others – you know, like yellow and blue make green.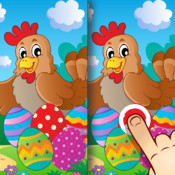 Easter Find the Difference App is a fun app where you find the differences between the two pictures. I have to tell you it is a smidge challenging for me. It offers the first two scenes free, then you have to purchase the remaining ten scenes.  Here's a little tip peeps, just play with the first two free ones. This should entertain you enough through Easter, AND the differences change every time you go back to them. It took me a while to find all the differences, so please do not tell me how easy this was for you! Especially if you are under the age of ten.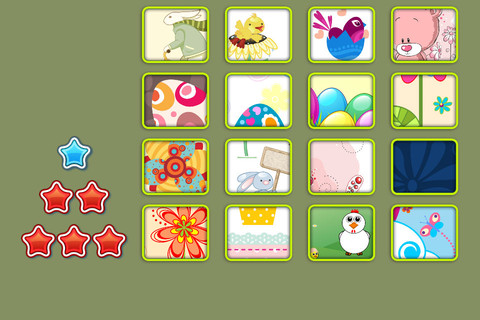 Easter Puzzle Free by Christopher Kalu was easy enough for me to put together, so I would venture to say a three year old could probably do as good as me. Love puzzles, and love Easter.
Happy Easter!