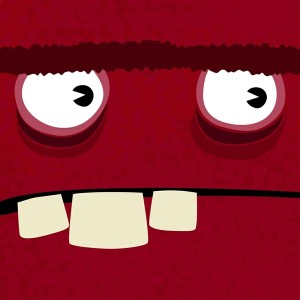 For all you parents out there that pull your hair out trying to get your kids to do chores, yep, there's an app for that!
ChoreMonster allows parents and kids to actually enjoy doing their chores! Kids gain points that they can turn in for real life rewards like an hour of Xbox, a television show or even a canoe trip. Kids also collect monsters for completing chores, interacting and learning from them along the way.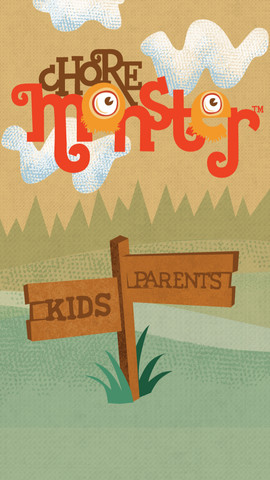 From the developer:
Parents:

Quickly and easily create scheduled chores with point values. When your child says they're done, you approve and they get the points.
Add rewards that your kids "purchase" from their point collection. A reward can be anything from hugs to money to a camping trip.
Watch your kids willing and enthusiastically do their chores.

Kids:

Sign into their own app/site and see their upcoming chores.
Review all the possible rewards they can get and how much they need to save to get them.
Along the way kids earn random monsters for added fun and surprise.
Suddenly find themselves wanting to do chores.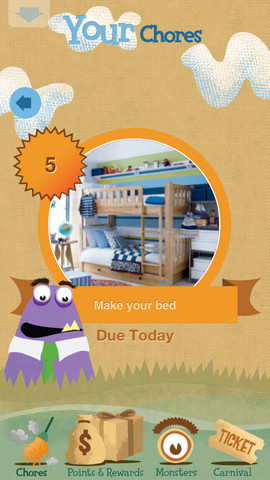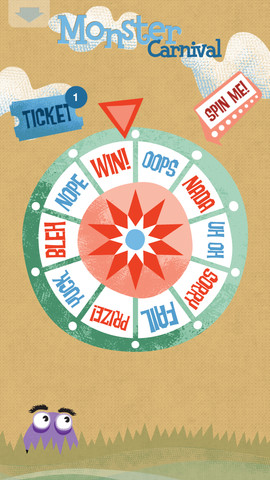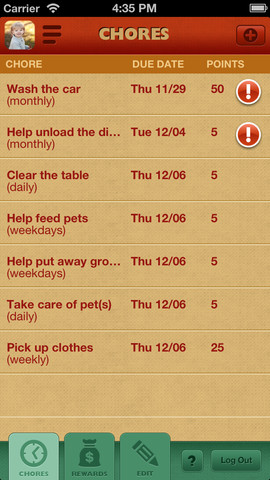 Let me know if this works. I'm crossing my fingers for all of you!