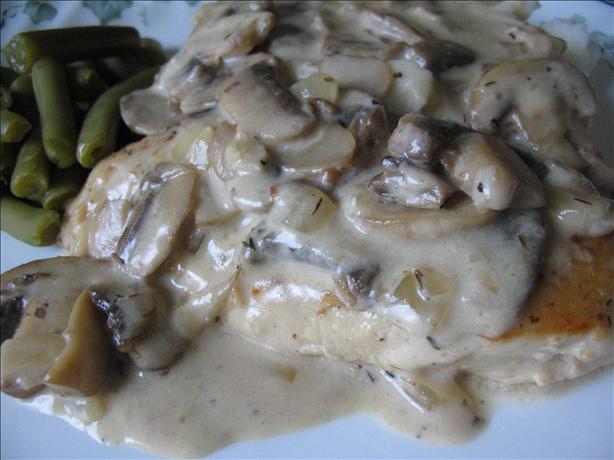 This has become my husband's new favorite dinner. It is SOOOOO easy, quick, and delicious!
Crock Pot Smothered Chicken
4 each chicken breasts, boneless (I actually use eight thin cut chicken breasts, still plenty of sauce)
1 jar of sliced mushrooms
1 can cream of mushroom soup
1 can cream of chicken soup
1 can french onion soup
Mix the soup and the mushrooms together and pour over the chicken breasts.  Cook on low for six hours.