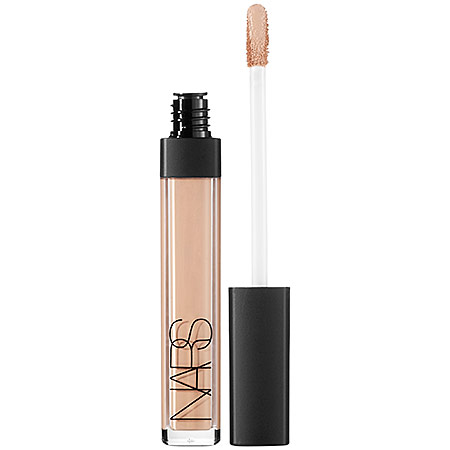 The latest hype for the best concealer is the one recently released by NARS. I purchased it for $28. I thought the packaging looked familiar as I was checking out at my favorite makeup store, but I persevered on, because the sales clerk told me I would love it, and that it would make my under eye area look amazing.
Well, I do like it, but I am still on the quest for the miracle concealer that will not emphasize my lines after a few hours. Maybe I will never find it.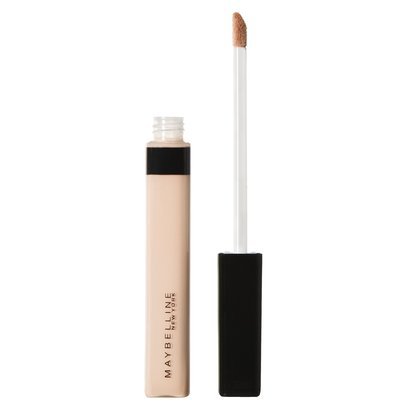 Doesn't the packaging above look very similar to the NARS? The Maybelline Fit Me Concealer is $5, and it is one of my favorite concealers too. I have been using it for about 5 months and really like it.
In my very unprofessional opinion, I would say that the Maybelline Fit Me Concealer is just as good as the NARS Radiant Creamy Concealer. The applicator is the same, the consistency of the product is the same, and the result is the same. The only difference is that NARS is $23 more. So which one do you think I will repurchase?