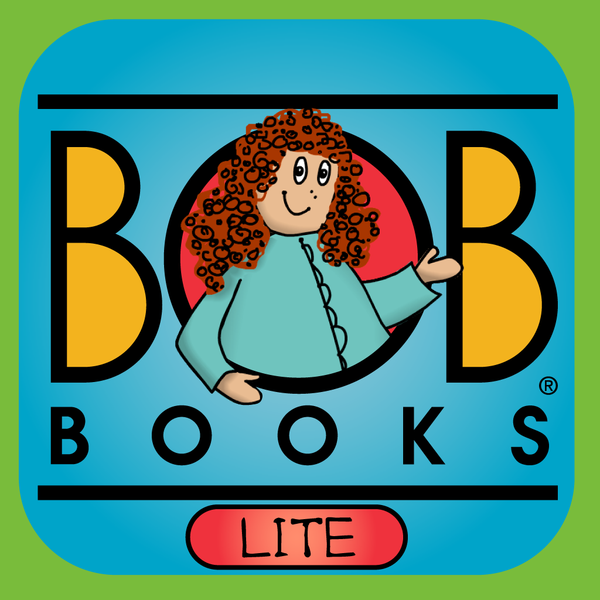 I am very close friends with Jacqueline Laurita from the Real Housewives of New Jersey. In my head. In real life, I follow her on Twitter @jaclaurita. She has been very honest and open about her son Nicholas' diagnosis of Autism, and shared all the treatment plans that they have used to help him become very verbal again. He was speaking a little, and then completely stopped, and that's when he was diagnosed with Autism.
In following this story, she posted a video of Nicholas working with an app that helped him spell out words using sound cues. That app, you may have guessed, is Bob Books. I think this app would be great for children who are learning spelling, letters, alphabet, etc., not just a child with Autism, so I wanted to share it with you.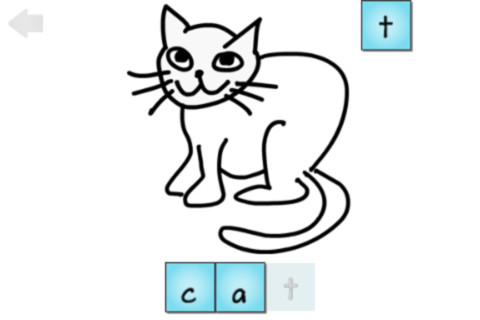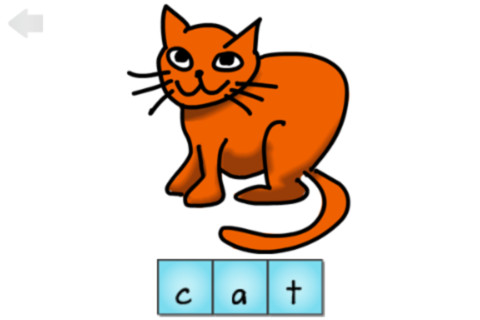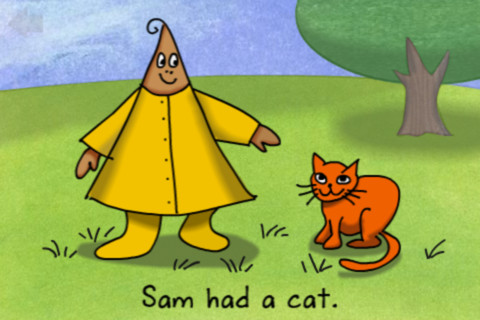 There are several Bob Books apps at the App Store, and since I do not have a small child, I downloaded the free one, which is Bob Books Reading Magic Lite. It is a fun app.
From the developer:
Millions of kids have learned to read with Bob Books. Now Bob Books is coming to the iPhone with Bob Books Reading Magic!

Start your child reading with this phonics-based interactive game. The simple drag-and-drop interface can be used by the youngest children. Your favorite Bob Books characters and full-color animations encourage kids along the path of learning to read.

Bob Books Reading Magic continues Bob Books' commitment to bringing children a satisfying, successful first reading experience, with easy first steps, wholesome values, authentic hand-drawn illustrations, and beautiful full-color animations.

Bob Books Reading Magic will show your child how to:

-Make the connection between letters and sounds.
-Sound out simple words.
-Spell the words they've read.

The game includes twelve scenes for a total of 32 words. Four game levels provide increasing challenges to children as they play.

Bob Books Reading Magic follows the same method and principles as the #1 bestselling Bob Books series. Bob Books were created to lead to the ah-ha moment when letters first turn into words. By slowly introducing new letter sounds, using consistency, repetition and stories that fit short attention spans, your child will quickly find his or her own ah-ha moment.