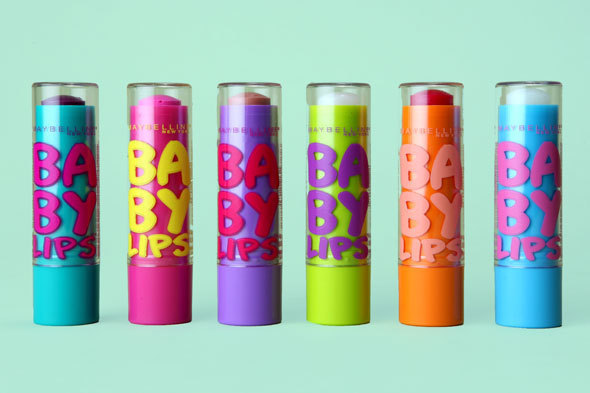 You should all know by now that I am obsessed with lip balm. Or maybe I am just obsessed with having something on my lips to avoid that icky chapped lip syndrome. My latest obsession is the Maybelline Baby Lips. They run about $3 each. I have the Peach Kiss, Twinkle, Coral Crush, Grape Vine, Yummy Plummy, and Pink Punch colors scattered all over my house, purse, and desk drawer. When I obsess about something, I go all in. Go big or go home.
From Maybelline:
Moisturizing lip balm with SPF 20 sunscreen. Gives 8 hour moisture plus lip renewal. Clinically proven to make lips 82% visibly less dry, 94% less rough, 77% more supple, and 77% better looking after just four weeks of use. It's clinical care for baby soft lips.
They go on smooth, and feel great for hours. I use alone, or add on over my lip stain or lipstick whenever my lips start to feel dry. I hate that feeling, don't you?
If I had to pick one color, I would say the Peach Kiss is my favorite. Oh, I should mention that the Maybelline Baby Lips also come in two clear colors as you can see from the picture above. But who wants clear when you can add a punch of color?