Want to get Mom something great this year for Mother's Day? Here are a few suggestions I love from Etsy.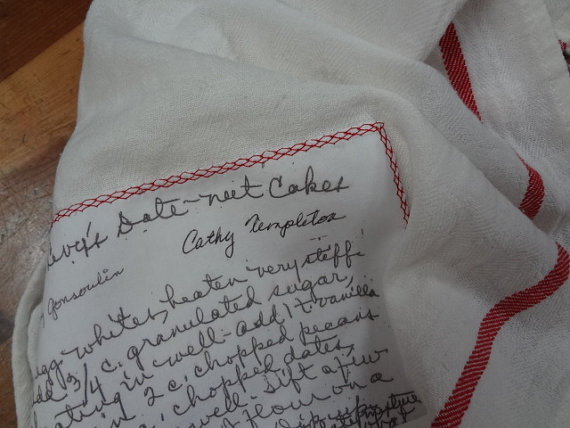 I ordered these kitchen towels for my two brothers and myself at Christmas with one of my Mom's favorite recipe. My brother told me when he opened the box and saw her handwriting he started crying. Mine hangs on my oven door with pride. These cute kitchen towels are at Sewing By Cathy for $15.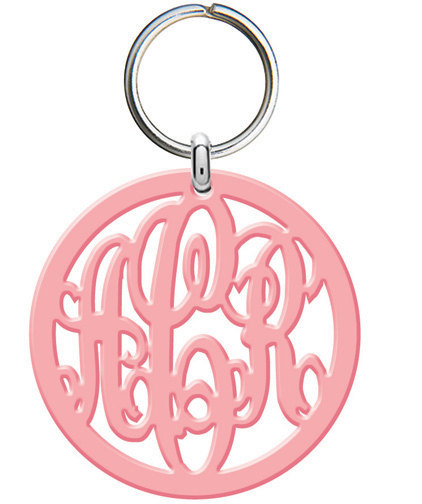 Everyone loves the monogrammed look now. These monogrammed keychains from vitabravo1 come in your choice of color for $20.99.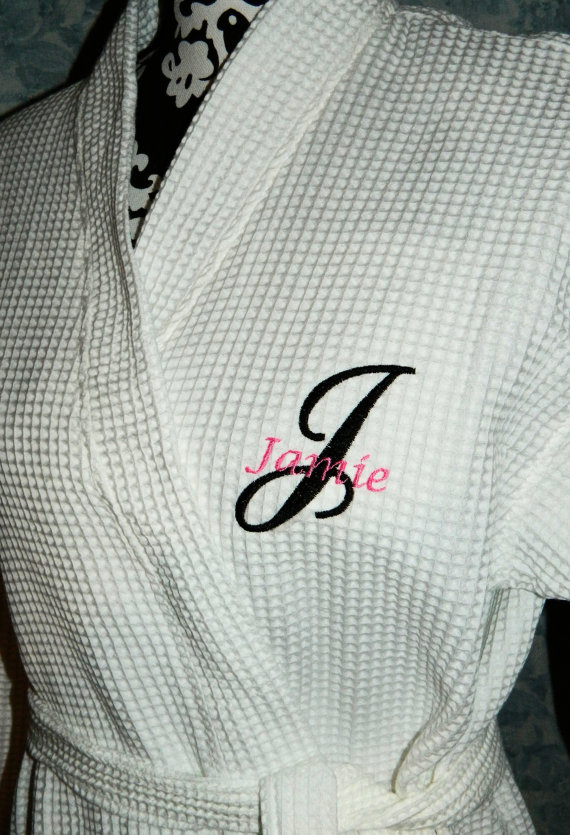 Mom would love this monogrammed spa robe from Nana's Lil Boutique for $32.
And if you are still looking for that perfect gift, check out my prior post where I recapped a lot of really good gift ideas for your mom.