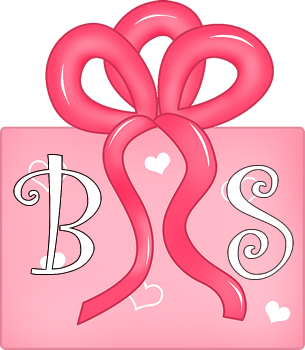 Bellestyles.com is a wedding favors website. So if you are in the market for wedding favors, you need to check this site out.  But don't get fixated on thinking of this site as only wedding favors, because you would be doing yourself a great injustice. Okay, maybe that's an over exaggeration. However, I love this site and all the cute things they have to offer woauld make great gifts! And not only wedding favors, but think also party favors!
So first let's cover a couple of adorable bridal items: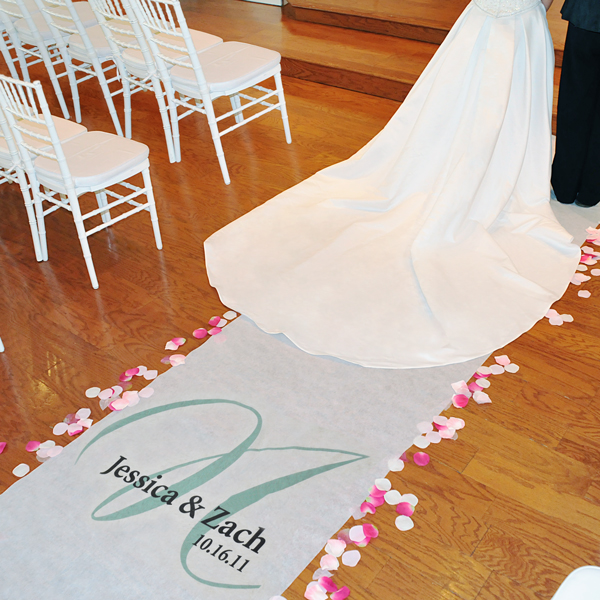 Love the aisle runners! So spectacular!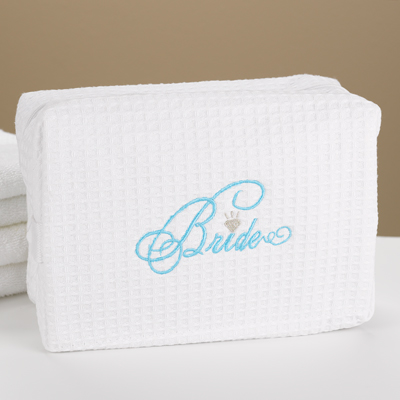 Cute makeup bag for bride!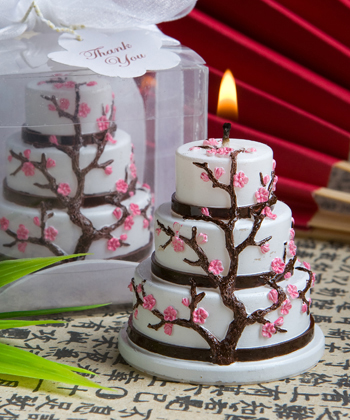 This cute wedding cake favor works well with my diet!
Next, some really cute party favors: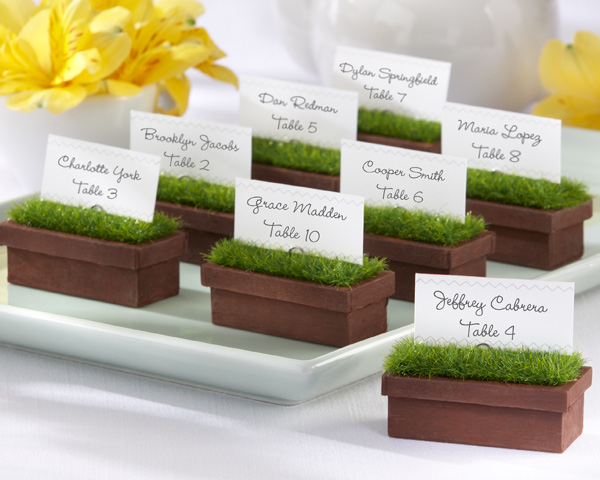 These window planter place cards would be so cute for a summer tea party!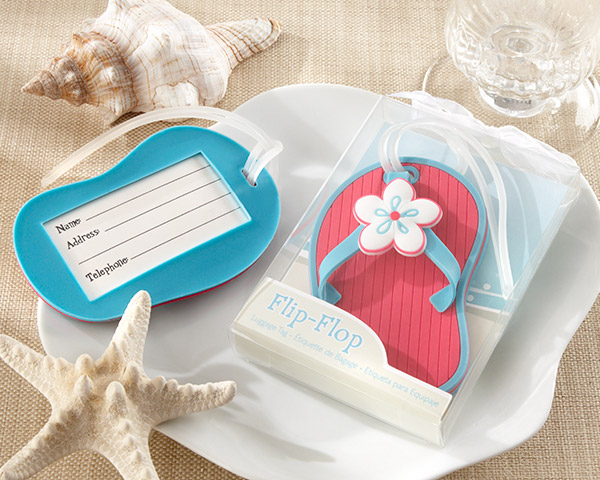 I know a few people who would adore these flip flop luggage tags!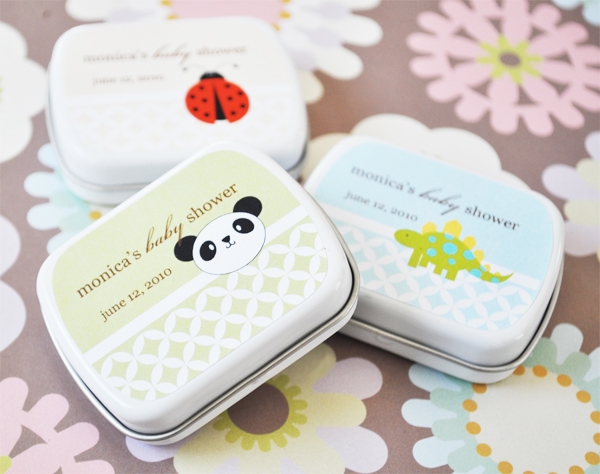 They have a great selection of personalized mint tins too! Not just for baby showers either.
And finally, cute gifts: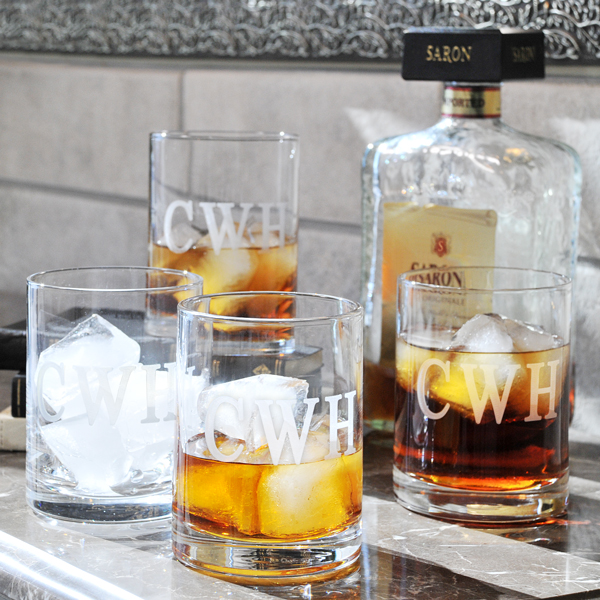 Great housewarming gift, Father's Day gift, or just something for you are these etched drinking glasses.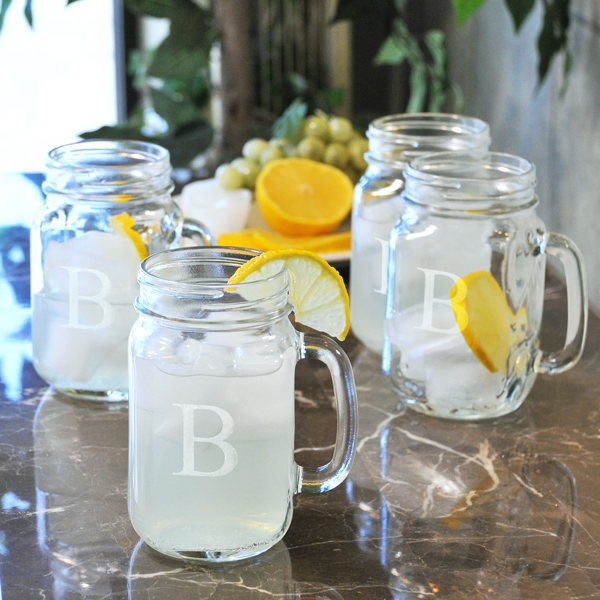 These personalized drinking jars are more my style.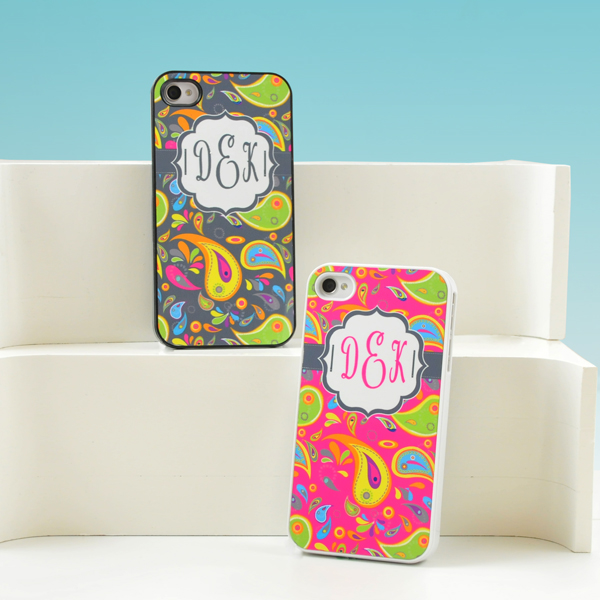 Finally, they have a huge selection of personalized iPhone, Ipad, or tablet covers that are really adorable.
So, bookmark the site for future purchases, or just dive right in and start shopping! Let me know in the comments section what you think of this site.