If you like stripes, or need a gift for someone who loves stripes, have I got a website for you! Fivestripes.com is an online shopping website that is a one stop shop for anything with stripes!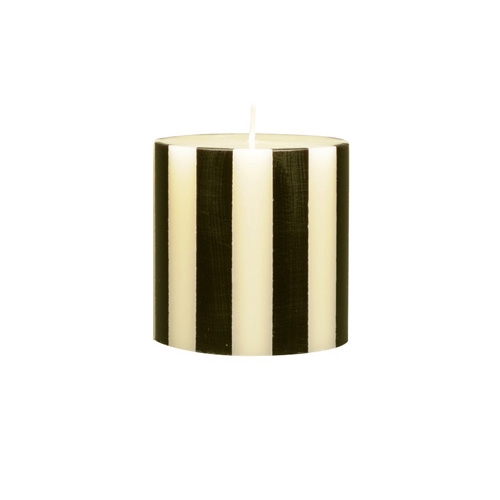 Candles in every shape and stripe color.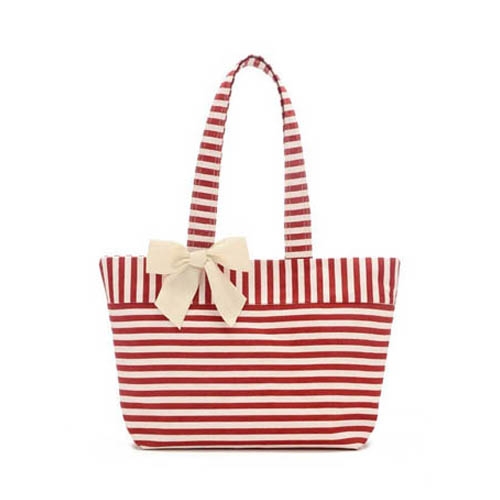 Cute totes.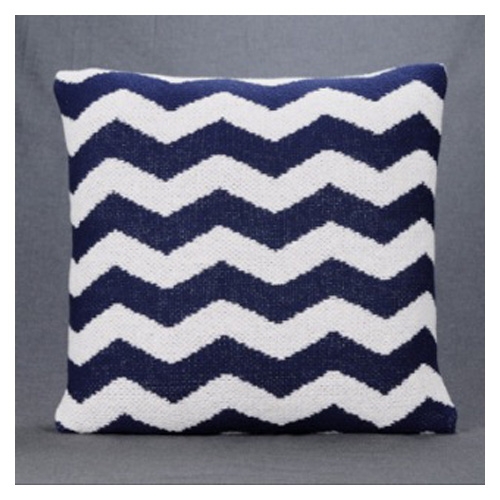 Pillows, throws, and rugs oh my!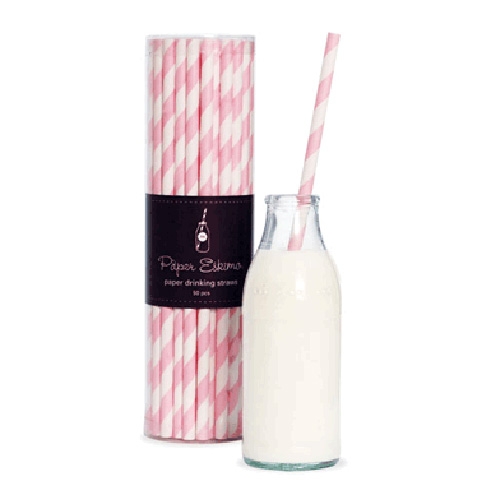 Adore these striped straws! So cute with my sweet tea this summer!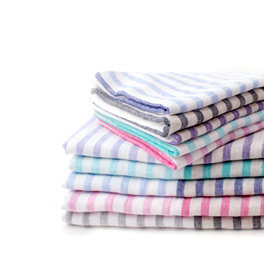 Towels, of course!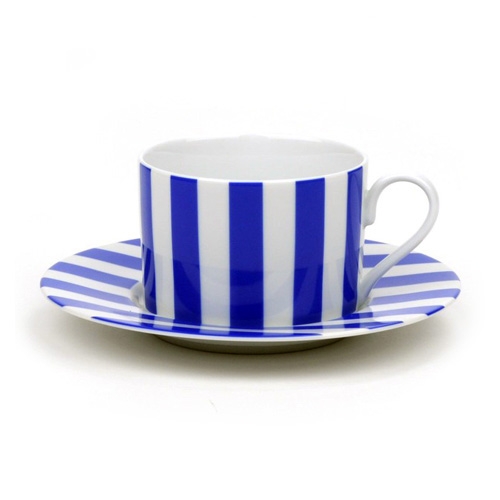 And all things tableware.
Oh my goodness! I am in stripe heaven! Check out this great site and let me know what you think!