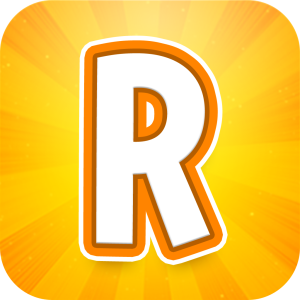 Did you miss me? Still a lot to do but I've cut down my travel time to and fro to my mother-in-law. She's now about ten minutes from us as opposed to an hour and a half. Thanks everyone for all your kind words and thoughts.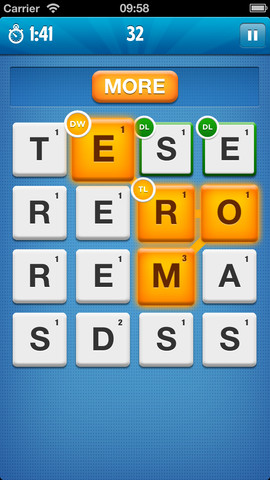 Now, back to the blog. I love to unwind and play little games on my iPhone when I have a few minutes. Sadly, I'm a big time cheater. I come from a long line of cheaters. It's sort of a family tradition. Only when it comes to games though. We don't cheat in any other sense! The first time I played Words With Friends with my son, I could only come up with the word "it", so I started cheating.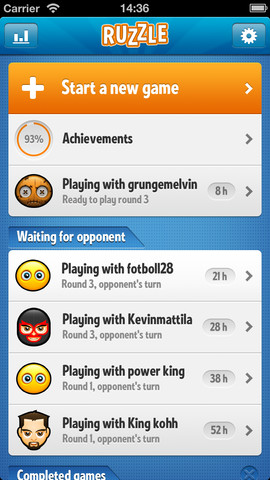 Ruzzle is a fun word finder game you can play with your friends or with a random opponent. You will find cheats out there but for the life of me I don't know how you could cheat. It goes so fast and by the time I could enter in the word puzzle I think my time would be gone. Don't tell me if there is a way to cheat because I would just start cheating!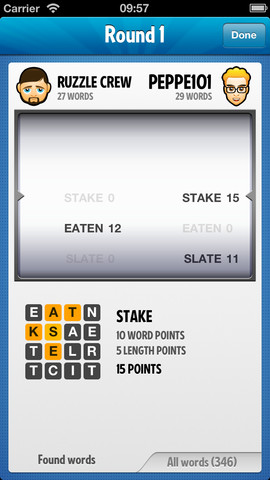 I LOVE word finder games. I think it keeps my old feeble mind sharp. And I still get plenty of points, even for the "it" words.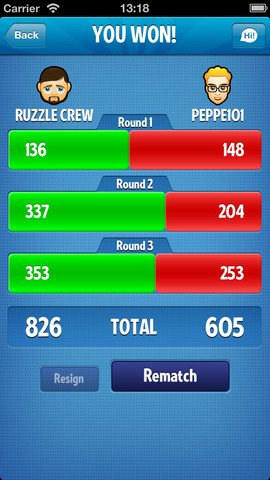 From the developer:
If you like playing word games then you need to join over 30 million players and try Ruzzle!

Ruzzle is a fun and fast-paced word game where you can challenge your friends or allow an opponent to be chosen randomly. Who can find the most words in two minutes?

Find as many words as possible on a board by swiping your finger across the screen. The letters may form words as long as they are connected to each other. Nice audio and animations make it even more fun to play.

The matches are played in three rounds and the highest total number of scores wins.
The rounds can be played when it suits you. You can get going as soon as you have two minutes to spare!

Letter scores, word length and bonus pieces help you to collect as many scores as possible.
If you would like to practice offline, you can play matches in the premium version.