I have to get my 84 year old mother-in-law packed up and moved into her new apartment for the next chapter of her life, and then get her house ready to put on the market. I vow to only be gone two weeks. Hopefully that will be enough time and if not, I'll just stop sleeping so I can get back to you guys! Try not to forget about me. I won't forget about you! xxxooo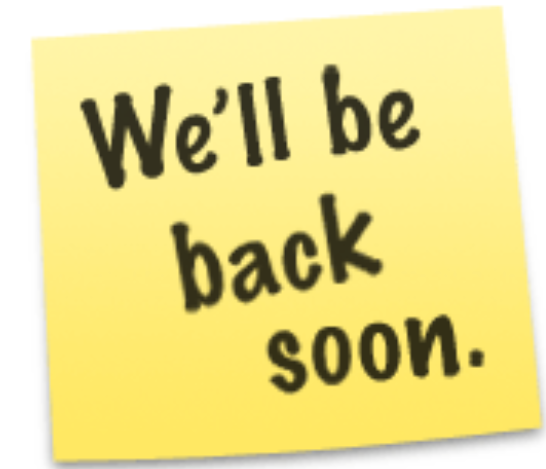 If you have time, please send some positive vibes my way. I need all the love I can get as this will be quite a challenge.
In the meantime, if you have any new product you have found and love, be sure and leave me a comment and let me know so I can check it out!