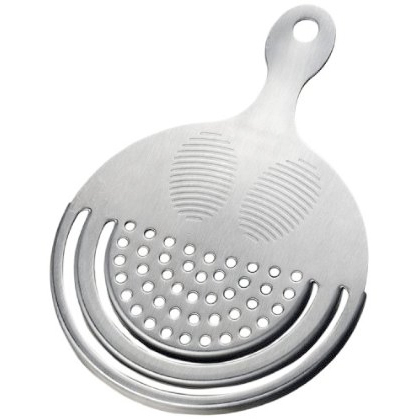 Sometimes I blog about the most random stuff. Today is one of those days. I make a lot of tuna salad in the summer. My hubby loves it and it's easy and doesn't heat up the kitchen. Something I try to avoid in the summer is heat.
I love a good Can Strainer
. For years until I realized there was such a gadget, I would always just use the lid to drain out the liquid, and a lot of times, end up cutting myself. The stainless steel one above is my favorite, although I cannot for the life of me remember where I found it. I like it because it has different lips so you can size it to the can you are trying to strain. Or straining to drain. Plus it is stainless steel, so that makes me think it's more sanitary.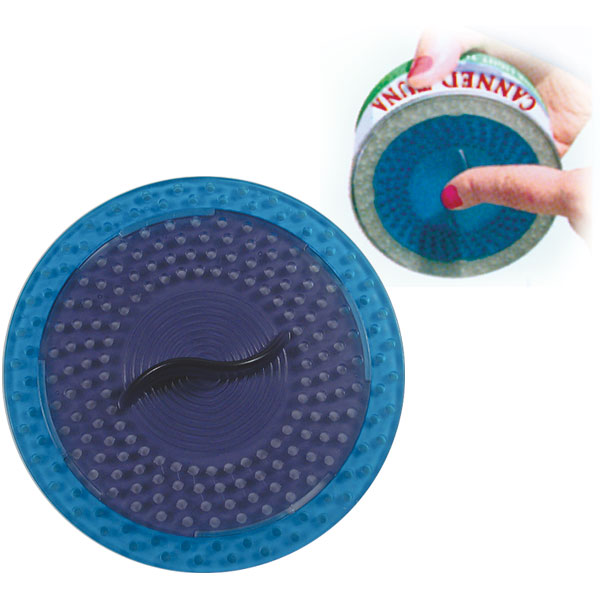 More often than not, I see these types of strainers hanging from those little promo things at the supermarket. I've had this one too, and somehow I lost it. But it really did work well. That's how I ended up with the stainless steel one. I prefer the flat top strainers.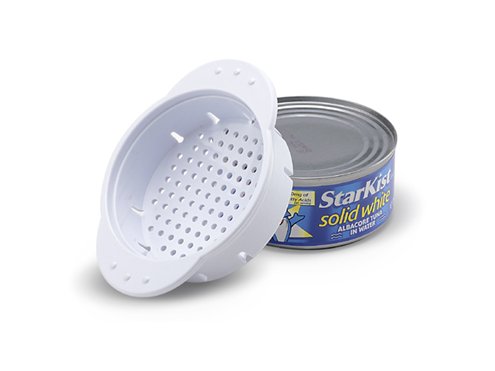 I've also had this type of strainer. I actually think this was my first one. This is my least favorite, because it's more of a press down into the juice to strain, and it ends up with more of the product in two places, the can and the strainer, than just one, which is how the first two pictured above work.
Regardless though, if you haven't tried a can strainer you are in for a treat. It will be one of those "why didn't I think of that" moments. Enjoy!