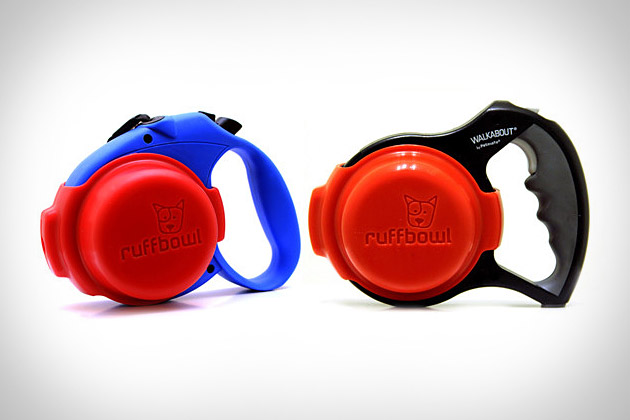 Ok kids, you are going to love this. I know my little granddog does! It's a leash WITH a water bowl from Ruffbowl.com.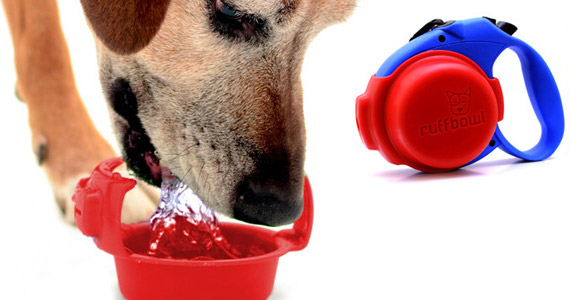 So now when Ranger is staying with Grandma, I can take him for a walk and give him clean water to drink, instead of him drinking up the leftover water puddles from someone watering their yards. Ick. Doesn't bother him I'm sure, but it bothers me. I like to pretend his not as gross as he really is.
You can purchase the leash with the bowl for $26 or just the bowl that will attach to your leash for $5. Pretty neat, huh?