Today I'm going to do a comparison of two similar products for you.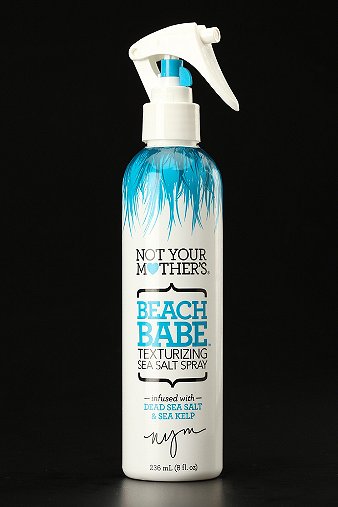 VS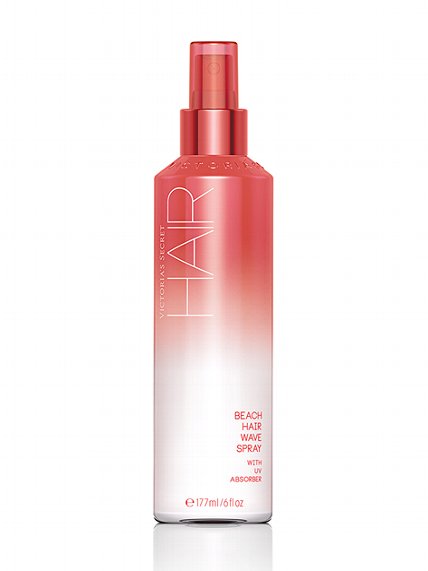 Both claim to leave your hair with that tousled, zexy, beach wave hair. Who doesn't want that? I think I've mentioned in the past that in my aging years, I have developed very curly hair. Curly that I used to pay for in the 80's hair! So when it is hot and humid in Texas, I get really lazy and just leave my hair to be it's natural curly mess instead of spending more time in the hot bathroom with hot rollers or a hot curling iron.
You can find Not Your Mother's Beach Babe Texturizing Sea Salt Spray at any drugstore or superstore in your area for around $5. It has a coconut smell to it that I personally do not like, but that doesn't mean you won't. It left my hair a little sticky, which I did not like, at all.
The Victoria's Secret Beach Hair Wave Spray is sold only at Victoria's Secret, for $12. I love this stuff. It smells divine, and sets my cute little curls without leaving them to make crackly noises. Me likey.
So, for me personally, it is worth the price for the Victoria's Secret, although can you really call $12 for a large spray bottle expensive? Can you? Really?
 PS, for all those who know me personally, my precious hairdresser of over 25 years had to have some emergency surgery, THE DAY OF MY LAST APPOINTMENT! I am about a month or more overdue by now, and today is the day the blonde gets reapplied to my hair! I cannot wait!