One of my favorite shops in Canton when I go to First Monday Trade Days is The Pewter Company. If you aren't from around these parts, you don't know that First Monday Trade Days is a huge open flea market that is opened only once a month in Canton, Texas. If you are from around here and have never been to First Monday, you are really missing out on a lot of merchandise. Most of it is new merchandise, so don't let the term "flea market" fool you!
I always stop in at The Pewter Company because I always find a gift there for an upcoming wedding or anniversary, or more importantly, something for Moi! Pewter is always such a classic gift to give, don't you agree?
They naturally have lots of pewter items at great prices.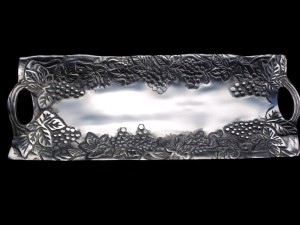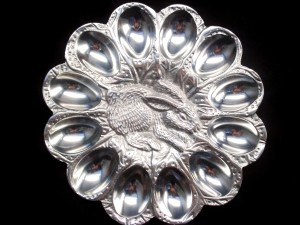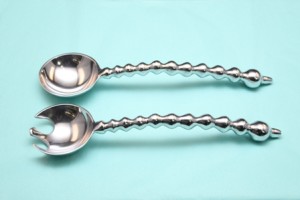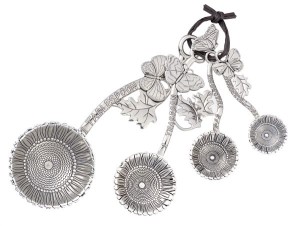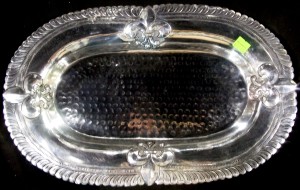 But they carry more than pewter. I'm thrilled they are also online so I can still shop when I can't get to Canton!