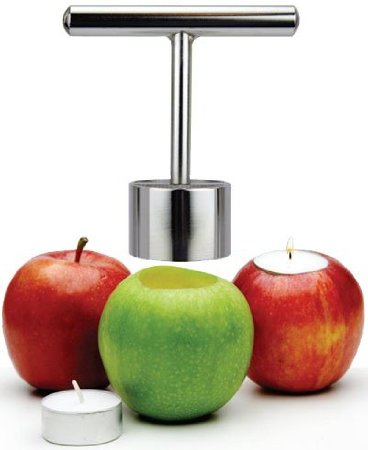 I have a great fall decorating tool for you! The Barbuzzo Candle Carver
 makes it easy to carve out a perfectly round center in any fruit or vegetable just perfect for dropping in a tea light candle!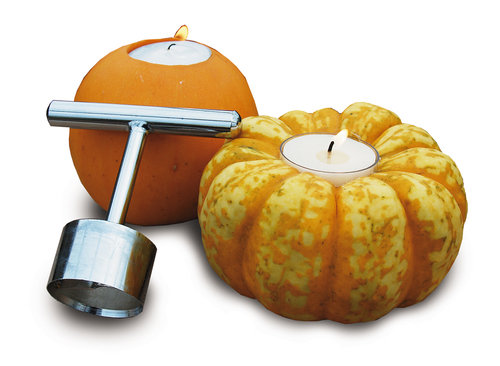 Imagine how cute your table will look this year?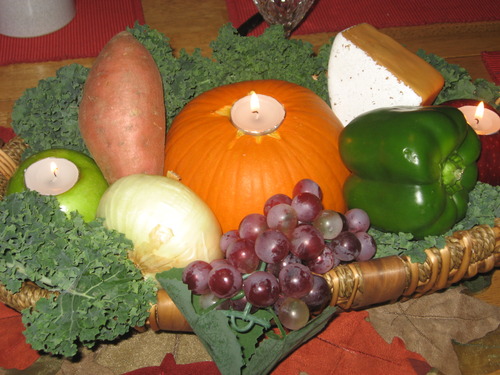 You can cut out an apple or pepper or a mini pumpkin and decorate your table, or a relish tray, or cheese tray for a party!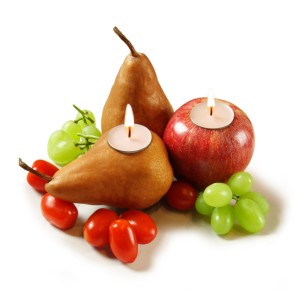 I love the Barbuzzo Candle Carver, and at under $8, it is a must have! Think stocking stuffers too people!