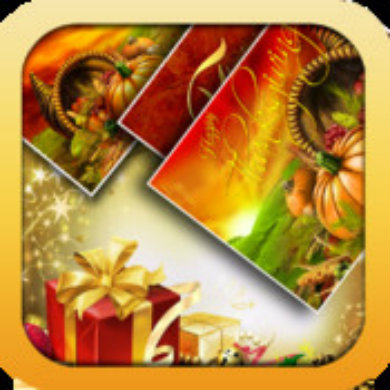 I spent the weekend putting my Halloween decorations away, and putting out all my Thanksgiving decorations! Love this time of year. And my decorations aren't complete without cute wallpaper for my iPhone and iPad.
Thanksgiving HD Wallpapers has a ton of wallpaper to choose from, whether you want cute or funny or just gorgeous fall wallpaper. And it's free!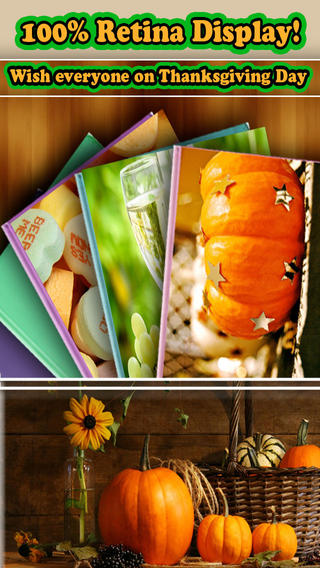 From the developer:
HD Wallpapers All Optimized for iPhone 5 & iPod Touch 5 (640 x 1136), iPad Mini, iPad 3rd Gen and all other iOS devices

HOW WILL YOU CELEBRATE THANKS GIVING THIS YEAR? WHY NOT WISH YOUR FAMILY AND FRIENDS WITH SOME OF THE MOST STUNNING THANKSGIVING WALLPAPERS? CHECK IT OUT!

—————- BEST FEATURES ——————

√ Save the images to your library.
√ Faster loading time & less memory consumption.
√ Fast and easy navigation within App using swipe, pinch and zoom.
√ Friendly search key to your favorite choice.
√ Categorized Organization of Wallpapers.
√ Unlimited downloads every day.
√ Pixel level detail of Cool User Interface making your time inside the App a soothing one.