One of my favorite sites for novelty gifts, is Urban Outfitters. I have blogged about this great site before, but it's worth a repeat.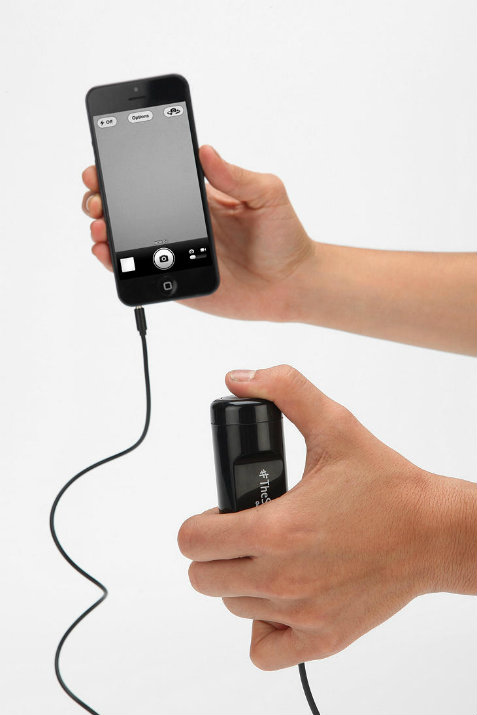 Especially after perusing the site, I found this "selfie" that attaches to your smartphone so you can take better pictures of yourself. For $20, this is a must have for the teenager or narcissist in your family!
Don't think for a minute that Urban Outfitters doesn't have more than novelty gifts, it's just that I'm not cool enough, or young enough for the clothing.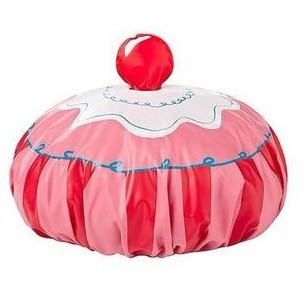 How about this adorable cupcake shower cap for $9?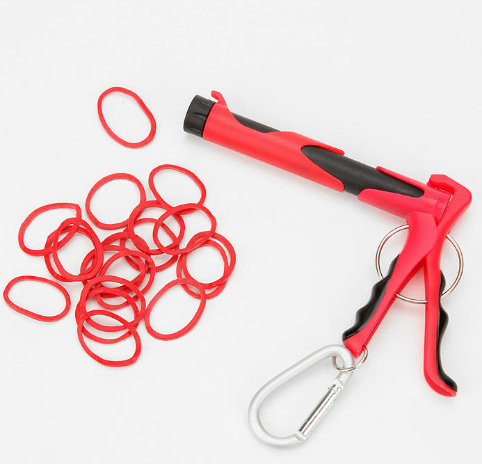 Or a rubber band shooter pen keychain for $9.
Also check out their Girls Just Wanna Get Gifts, Gifts for the Guy You Like, Gifts Under $50 for Her, and Gifts Under $50 for Him, where you will find great items like these: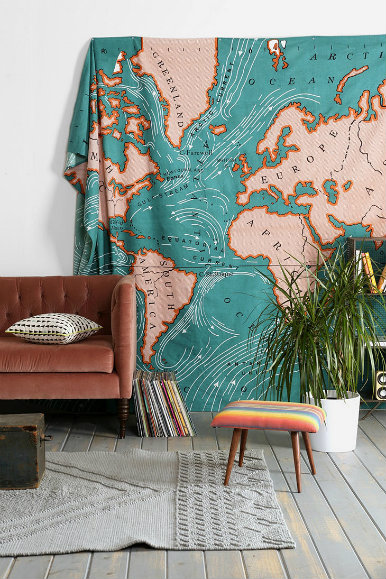 A huge tapestry (84 x 100) that would look great in any room, for $44.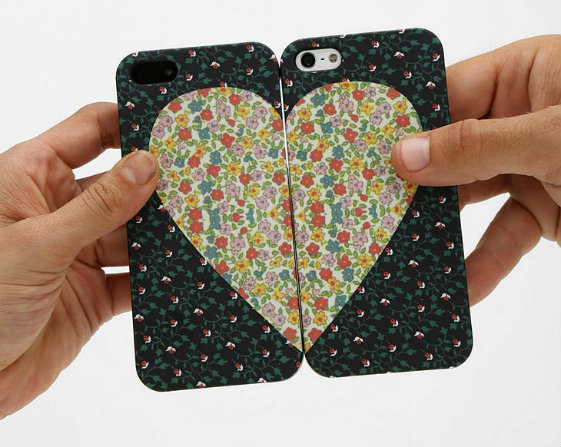 Don't you love these bestie iPhone cases? The set is $25. I think this would make a great gift if you had two daughters, so they would both have a piece of your heart. Awwwww. Aren't I mushy? Also a great gift to share with your sister!
They have clothing, jewelry, purses, makeup, watches, apartment accessories, clothing accessories, furniture, and so much more! And if you still can't find anything, you can always go the gift card route!