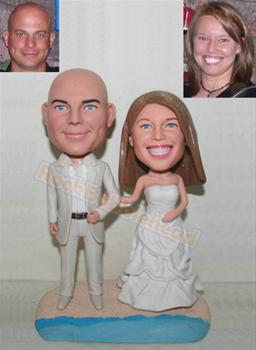 Be forewarned. My son is getting married later this year, so I am exploring a lot of new sites this year that have to do with weddings. So if you have a wedding in the future, you will enjoy, and if not, I promise you I will make certain that these sites are more than just wedding sites.
I found rockbobble.com while searching for groomsmen gift ideas. Not that my son has asked me to look for groomsmen gift ideas, I just like to help. I'm sure he appreciates it.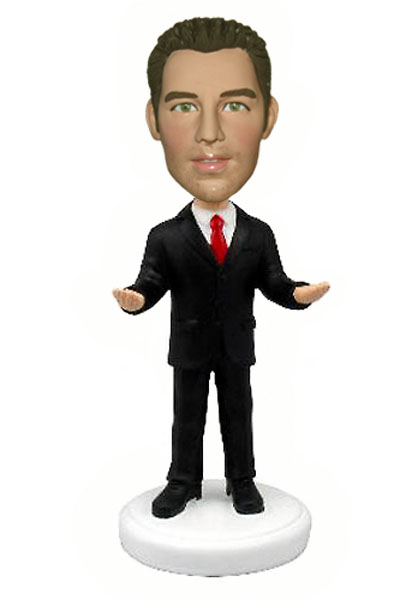 So for the person who has everything, why not get them their own custom made bobble head? For under $100, this is a great boss gift, father gift, husband gift, etc.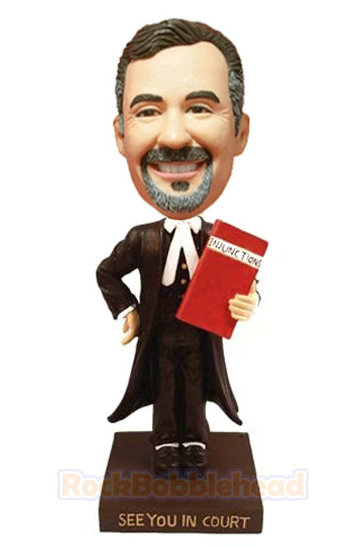 It's so easy too. You just submit a photo, select a body, and your bobble head is in the works.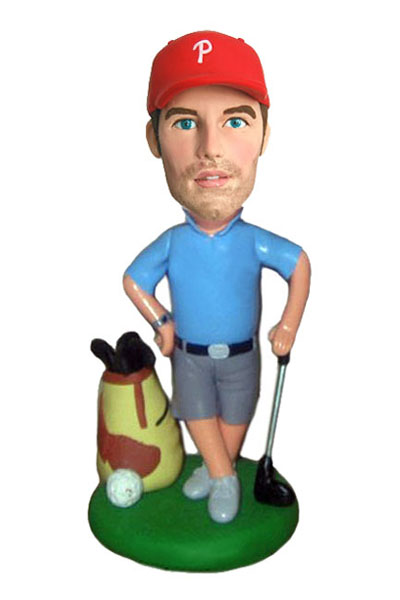 Plus they send you proofs throughout the process so you make certain it is just what you want. And if it isn't, you can return for your money back.