My son asked for ties and socks from thetiebar.com for Christmas. He's dapper that way. I of course was immediately overwhelmed, and purchased a gift card there instead. I'm not dapper.
But I do love their merchandise and pricing, so I wanted to share with you, whether you are a man looking for an online store to be more Rico Suave, or to buy clothing for the man in your life. The Tie Bar not only has ties, but also carries a great line of socks, cufflinks, scarves, and more.
Here are just a few of the things I love.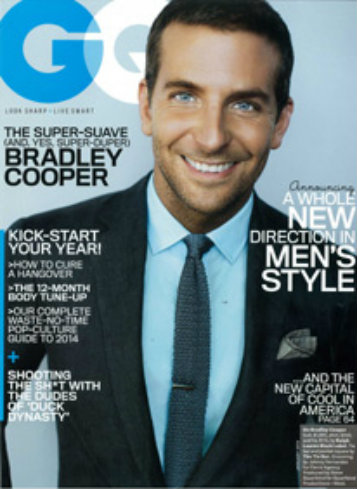 Oh yes, I love me some Bradley Cooper. And he is wearing a tie from thetiebar.com on the January 2014 cover of GQ magazine.
Most ties are $15, and another great feature on their site is you can look at all the ties by color of the tie you are looking for, or what will coordinate well with your suit color. Fantastic idea for men.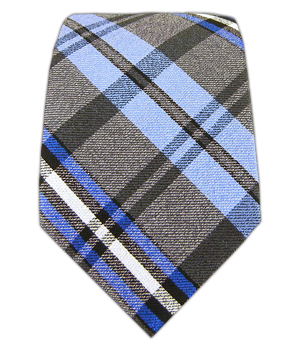 They have silk ties, cotton ties, wool ties, linen ties, skinny ties, and bow ties.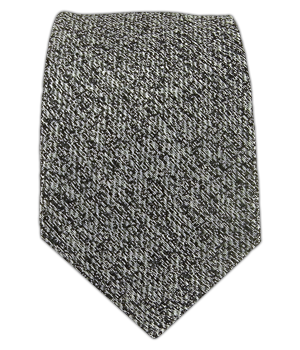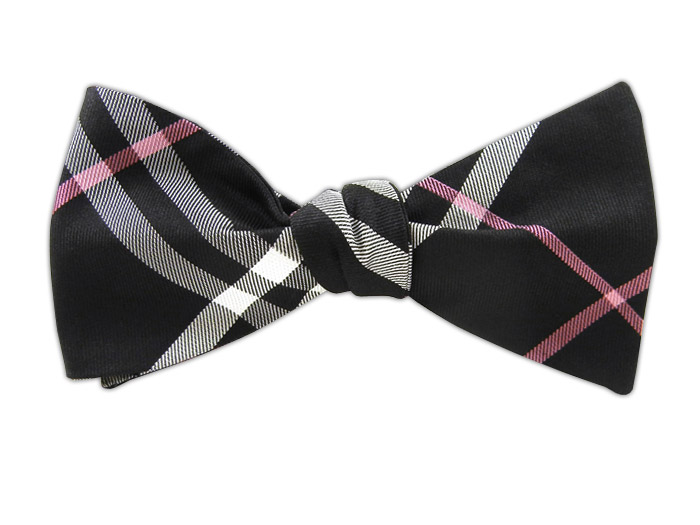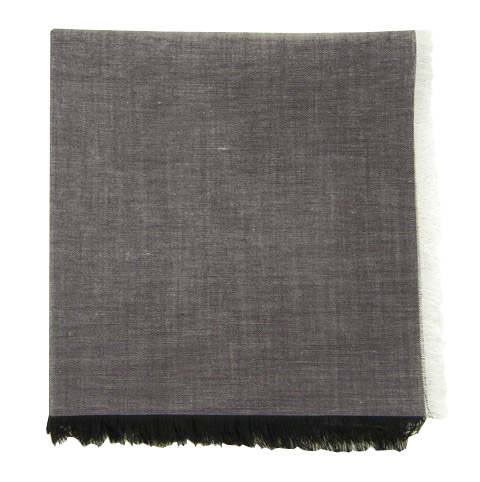 Pocket squares for $8.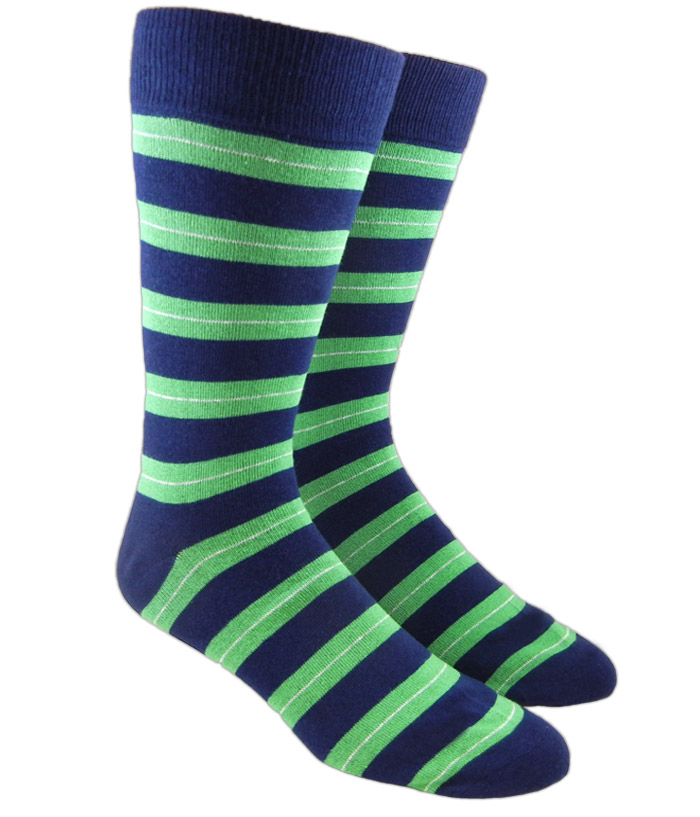 And lots and lots of fun socks for $8 a pair.
So if you are looking for clothing ideas for yourself or the Dapper Dan in your life, please check out thetiebar.com.