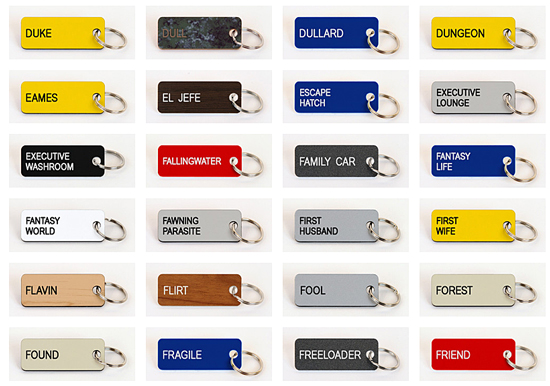 If you are looking for a unique luggage tag, keychain, dog tag, or anything else you can think of variouskeytags.com is a site you need to check out! Each tag is $15, with free shipping. Every word comes in lots of color choices, and there are a ton of words or phrases to choose from.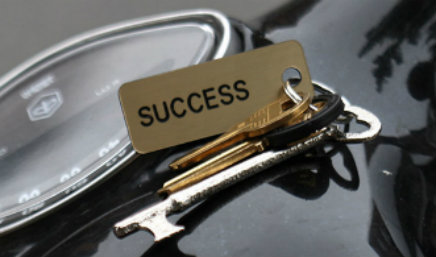 There are key tags to mark a milestone.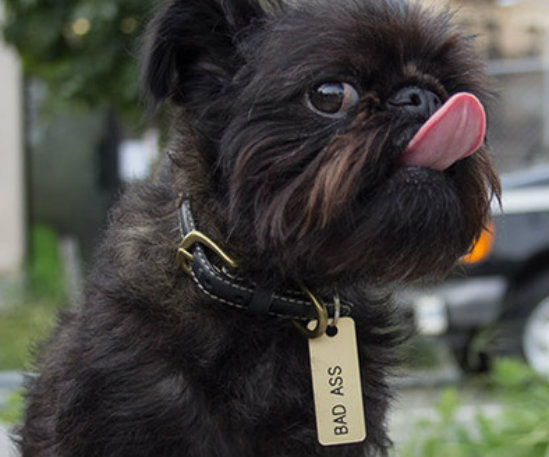 They have funny key tags. And even some really obnoxious key tags!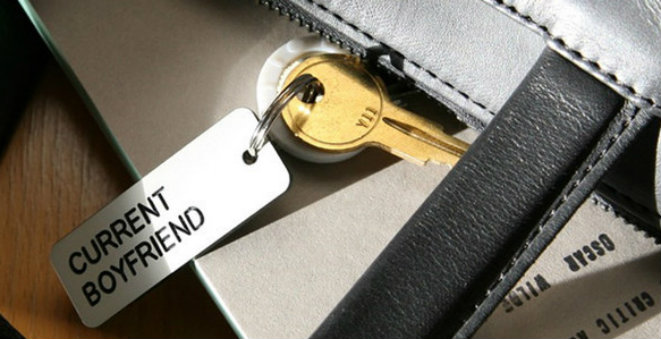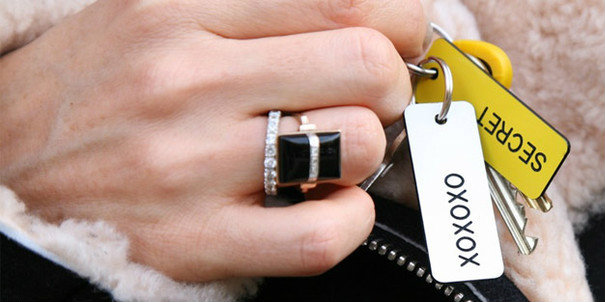 There's even one for me! (hint, hint!)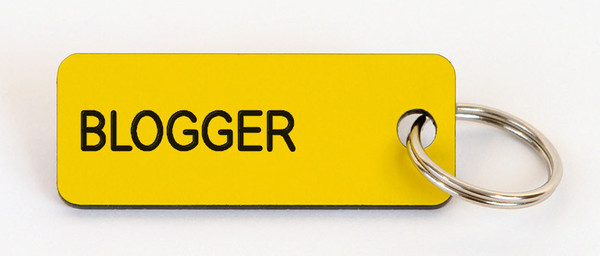 What a cute thing to add to the Easter basket!