I've been in a crazy state of organizing my office lately, and wanted to share a site that has some great products to spruce up any office.
I remember the days when someone would quit (or be fired) and we would all rush over to the desk as soon as they were gone to check to see if they had a better chair, stapler or tape dispenser than we had, and snatch it up!
poppin.com isn't just an office supply site. It has items that will truly cheer up your office space, whether you have a nice big office with a window, or a sad little cubicle that needs a little POP!
One of the best features is you can shop by color! You can decide if you want to be monochromatic or a rainbow of colors. You can pick pink, aqua, or even plain white, gray, or black.
Here are some examples of their products.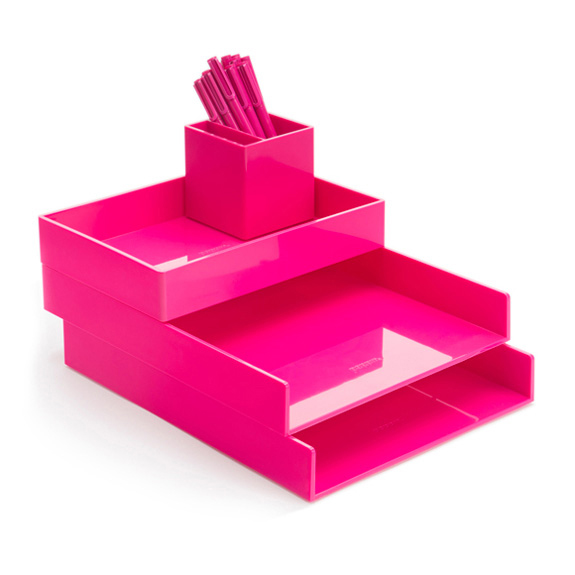 This would match my keyboard perfectly! Now keep in  mind, it comes in all colors!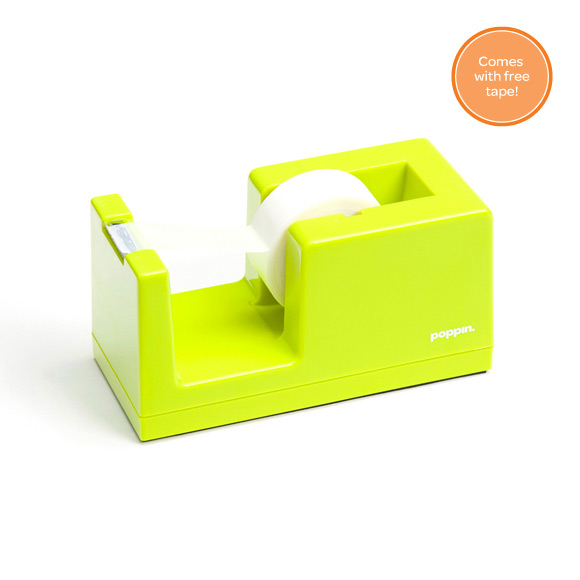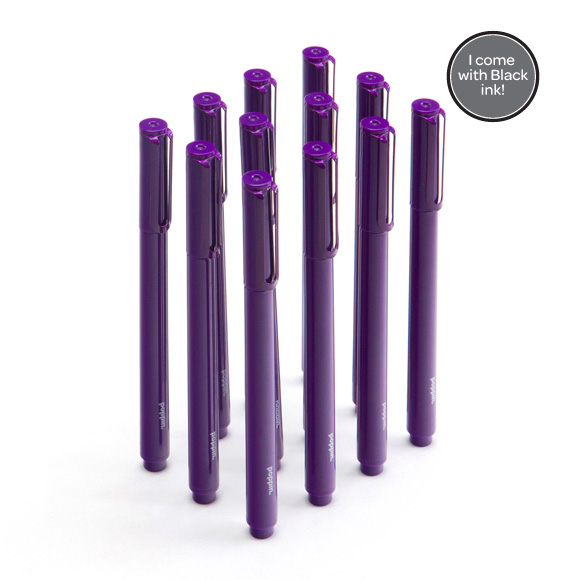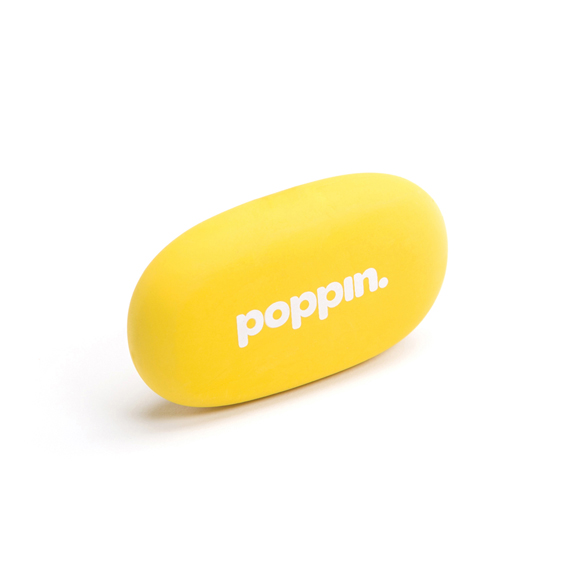 They carry everything imaginable. Don't just limit yourself to office supplies. They carry desks, chairs, lamps, filing cabinets, conference tables, and lounge chairs and sofas!
Paper clips, sticky notes, file folders, notebooks, rulers, and so much more. Update your drab office with some fun products that I think are very reasonably priced. These products will truly brighten your day!