You guys know I love a personalized gift! Swoozies is another great gift site for you!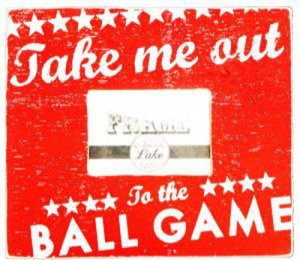 Great selection of Father's Day gifts. Love this frame!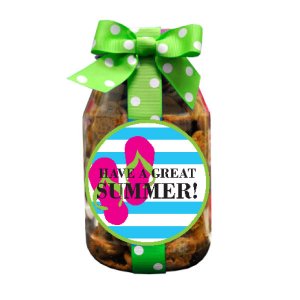 I am a HUGE believer in gift cards for teachers. But if you just don't want to do that, check out Swoozies gifts for teacher.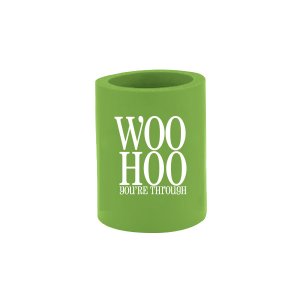 Looking for the out of the ordinary gift for the grad? We all know grads love the cash but you could put it in this cute $5 koozie.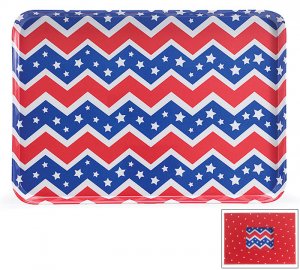 Want to spice up your Fourth of July party? There's a bunch of great stuff in the Fourth of July section.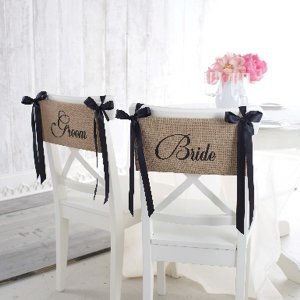 Looking for decorations for an upcoming wedding? Yep, there's a great selection of not only wedding decorations, but wedding gifts also.
Check out Swoozies for all of the above occasions and so much more. They have stationery, drinkware, decorations, birthday ideas, etc.