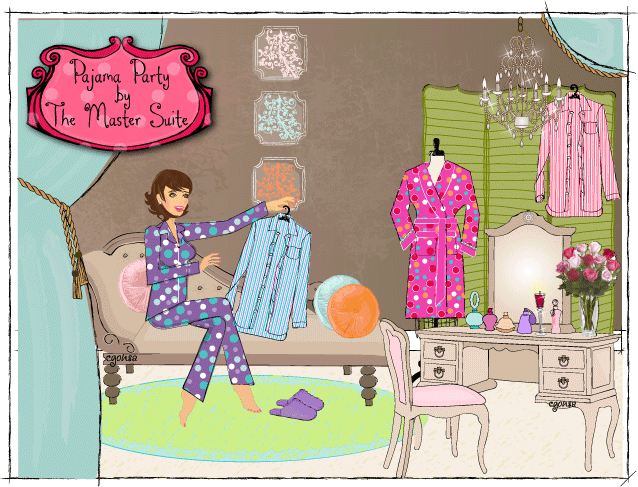 I am a huge fan of pajamas. I love nothing better than coming home and putting my pajamas on. Except when I wake up and want to just stay in my pajamas. Best. Feeling. Ever. At my core and pretty lazy, and a big ol' slob!
I love the Allison Rhea brand, and have blogged before about a website that sold the brand. However, that site always seems to be out of stock. There is a great guy who sells them at First Monday in Canton (you Texas girls know what that is) who also has a website, so those of you who can't make it there can purchase online at themastersuite.net.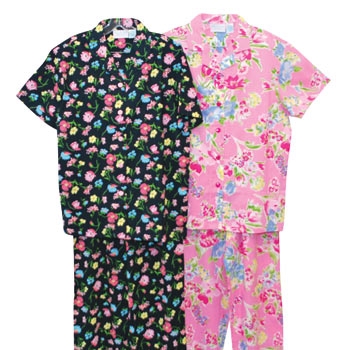 I love the Allison Rhea brand because they are sized very comfortable. Meaning I can buy a large and complain that it is just soooo big on me I should really buy a medium. Don't you love that feeling? And after years and years they hold up great. I love the flannel for winter, and the long sleeve cotton for spring and fall, and right now I'm smack in the middle of the short sleeve cotton. I also adore the nightshirts!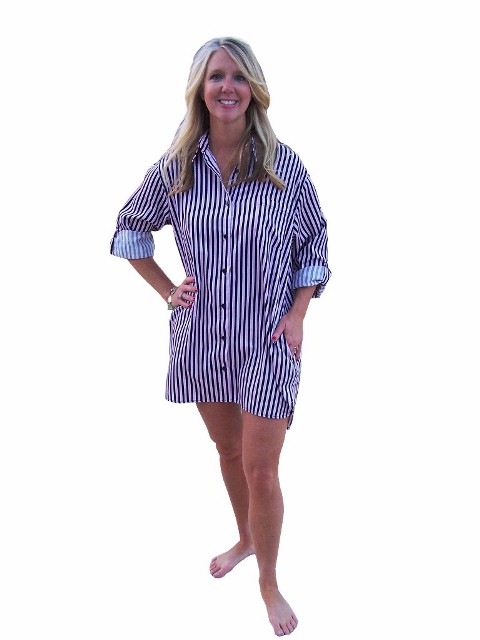 I can pair with my yoga pants and hit the store and look fashionable. No one knows it's a nightshirt! So I'm comfortable and happy, and the world thinks I'm snazzy.
You can't beat the price either!